Décès dus à des bactéries résistantes en 2020
700 000 /an
---
Décès dus à des bactéries résistantes en 2050
10 millions / an
Project news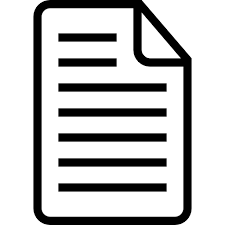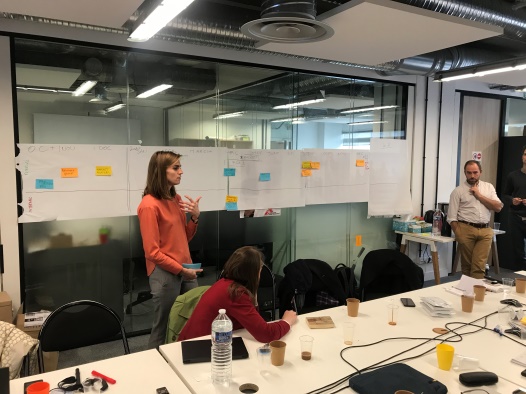 Première session de réflexion sur l'externalisation du Mini-Lab.
En collaboration avec des acteurs externes sur les sujets de l'antibioresistance et des outils de diagnostics dans les LMIC, MSF a engagé la réflexion autour de l'externalisation du produit Mini-Lab pour que le concept puisse bénéficier au-delà des activités MSF.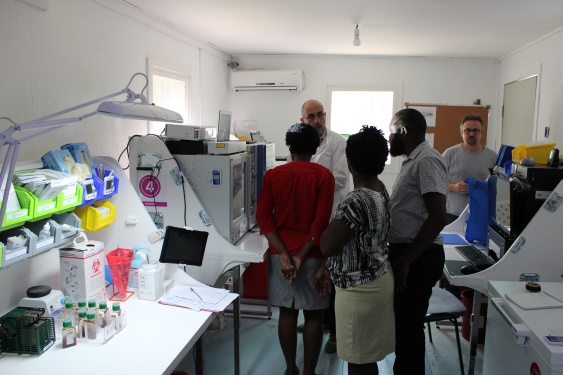 Déploiement du premier prototype sur un terrain MSF en Haiti
En juin 2019, le premier pilote a été installé sur le terrain en Haiti, au centre des grands brûlés à Drouillard, Port au Prince, pour évaluer la facilité d'utilisation du laboratoire. Cette installation a été précédée par le recrutement d'un microbiologiste terrain, la validation du protocole d'étude et le transport du matériel et des consommables nécessaires au fonctionnement du laboratoire.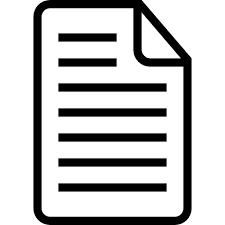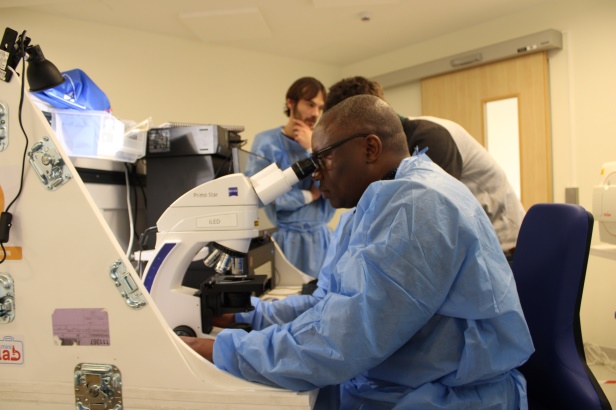 Test du Mini-Lab dans un environnement contrôlé
Le prototype du Mini-Lab a été testé au Laboratoire Hospitalier Universitaire de Bruxelles pendant trois semaines : assemblage, test du workflow avec des utilisateurs novices, du matériel et des technologies et visites des différentes parties prenantes.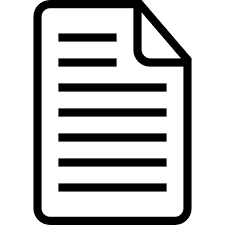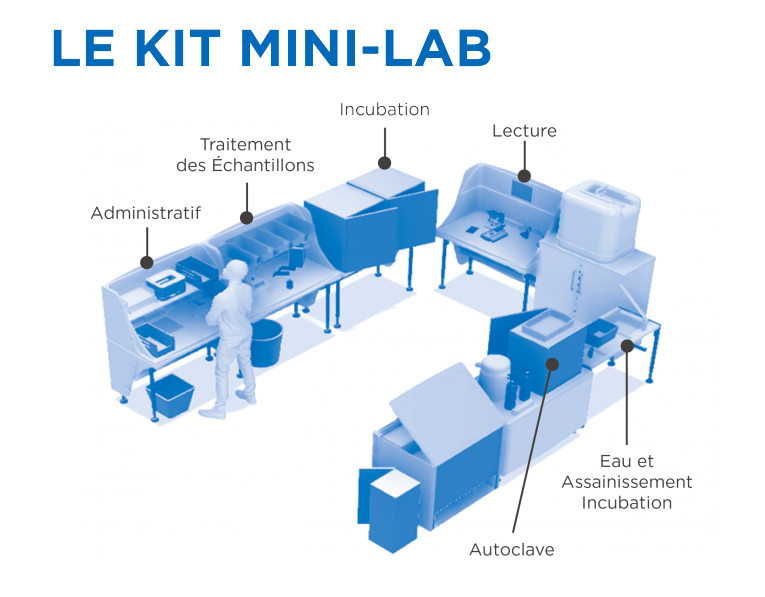 L'année s'est clôturée avec l'assemblage du premier prototype du Mini-Lab sur le site de MSF Logistique (Bordeaux) et différents tests y ont été réalisés : mise en kit, assemblage, connexion à l'eau et l'électricité.
The team
//

Jean-Baptiste Ronat
Scientific and Technical Manager
Jean-Baptiste is a microbiologist specialised in bacteriology and antimicrobial resistance. After ten years working to set up and support laboratories in the field with MSF, he joined the team at the Paris headquarters to work on ways to improve the diagnosis and monitoring of microbial infections. Today, he is heading up the MiniLab project.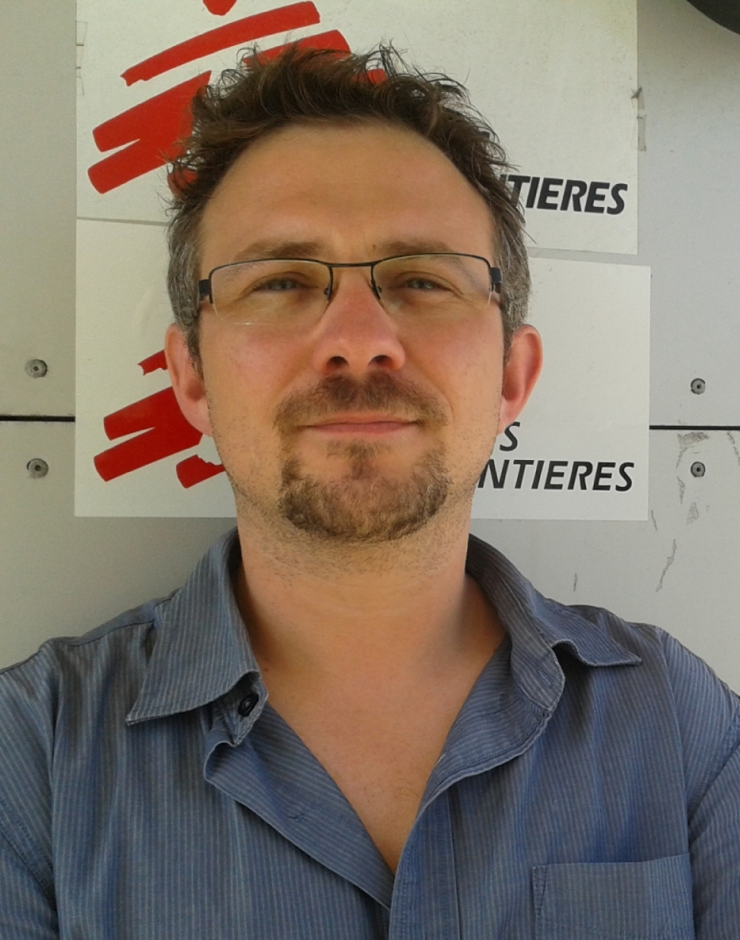 © MSF
//

Albane Mazoyer
Project manager
Albane joined the team in 2018 to support the progress of the project in the steps of construction of the first prototypes. With her extensive experience in project management in various sectors, she joined the headquarters of MSF Paris and will be responsible for the mini-lab project.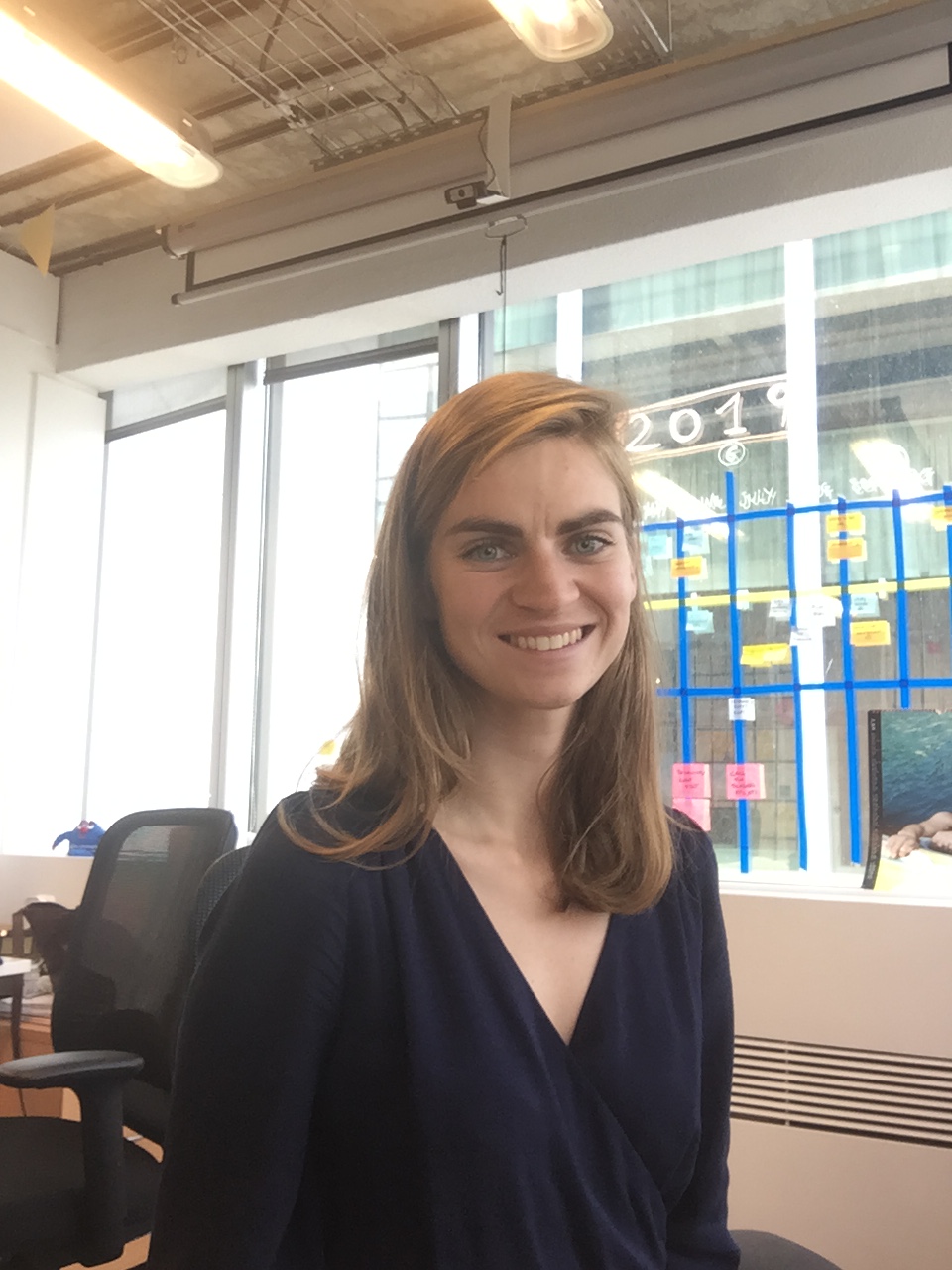 © MSF