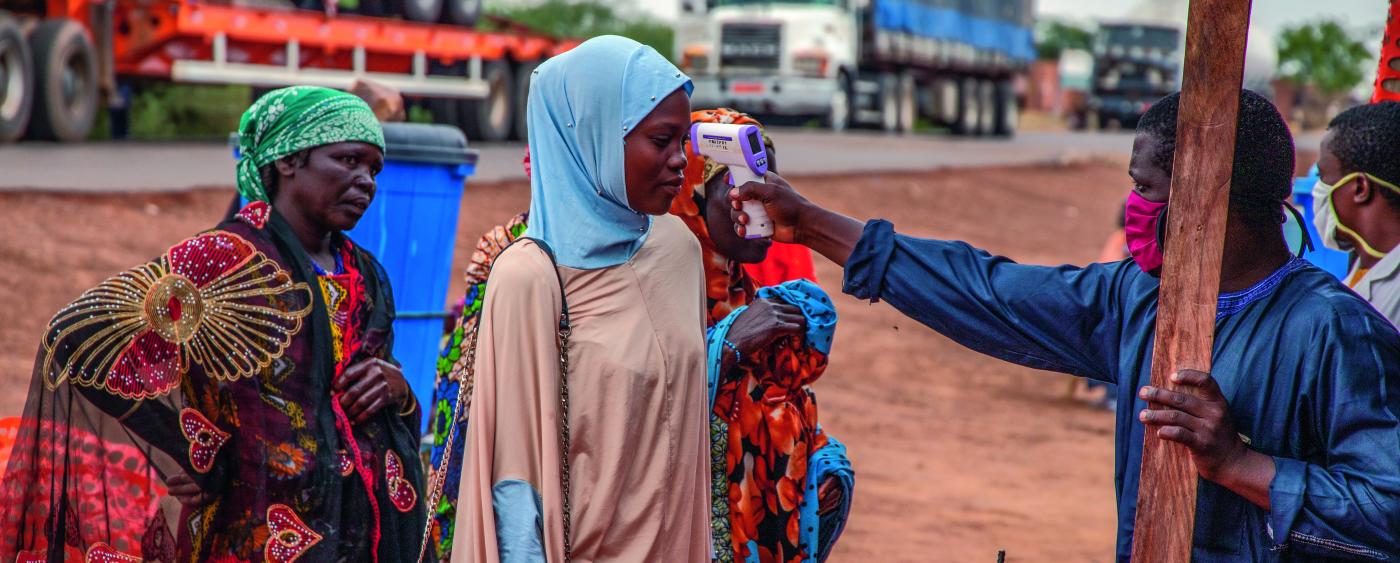 Our Accounts in 2020
In 2020, combined personnel costs came to €3.1 million, including 80.3 % for social missions. 
Our resources came to €3.7 million and 82% of them resulted from fundraising.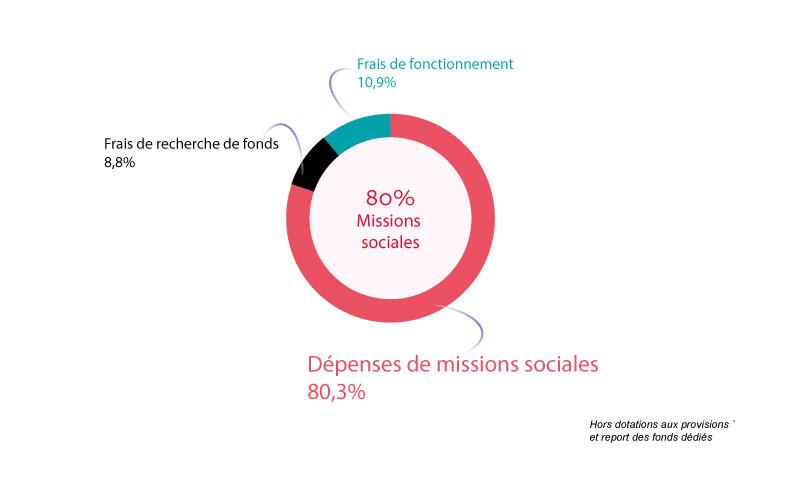 In view of the unprecedented situation resulting from the Covid 19 pandemic, the MSF Foundation redirected some of the year's projects in March 2020 to meet MSF's operational needs. In a few weeks it thus developed, with Epicentre, Medic and Google.org, two tools to help caregivers to monitor the progress of transmission, quickly identify patients in need of care and protect those most vulnerable: Covid 19 Alert in Niger and SMS Afia Yetu in the Democratic Republic of Congo. These two platforms were developed around the idea of early detection and action, which are essential to lessen the risk that people will develop a severe form of Covid or die from the disease.
In parallel with this, and thanks to the considerable efforts of its donors, the MSF Foundation has continued to develop its current projects such as Antibiogo, a medical diagnosis assistance tool downloadable on smartphones which helps non-expert technicians to read and interpret antibiograms, biological tests which are used to measure the resistance of bacteria to antibiotics.
It has also continued to deploy the 3D program in Jordan, Haiti and Gaza, where an accidental explosion led to around thirty people suffering facial burns in March 2020, but also in Armenia, where the conflict in the Nagorno Karabakh region has led to numerous serious burns victims.
See more information on our 2020 accounts in the document below