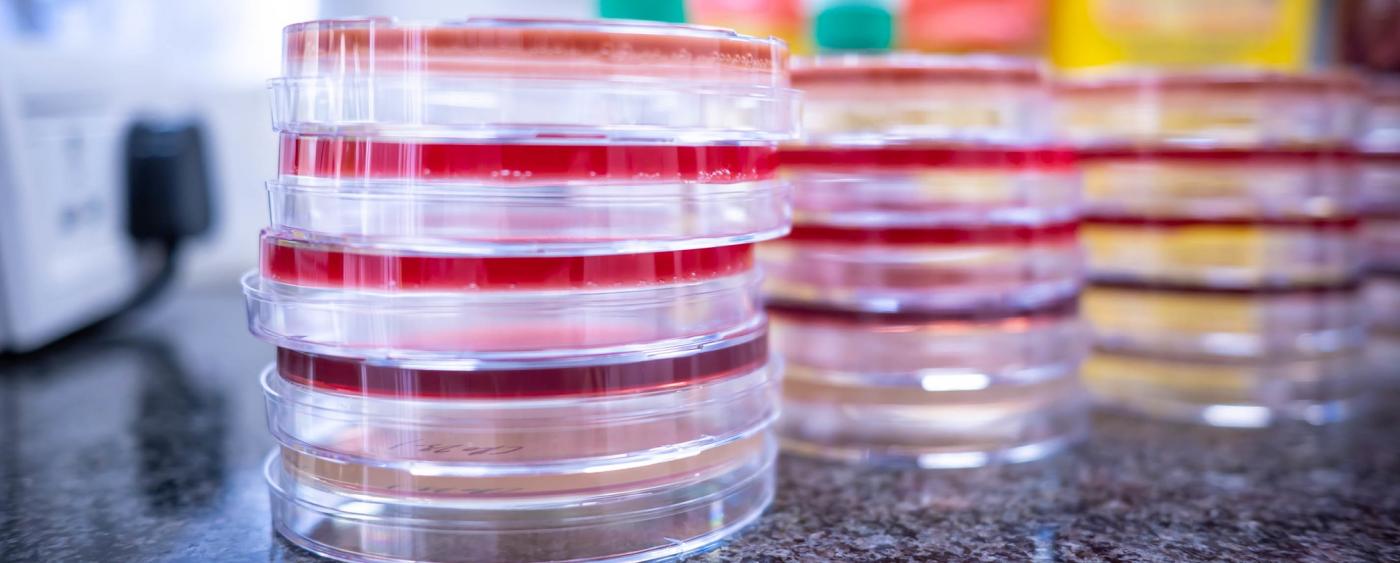 © Soriya Thach / La Fondation MSF
This specificity allows the governance of the MSF Foundation to benefit from different points of view and expertise to develop these projects.
The Foundation's Board of Trustees is composed of three colleges distributed as follows: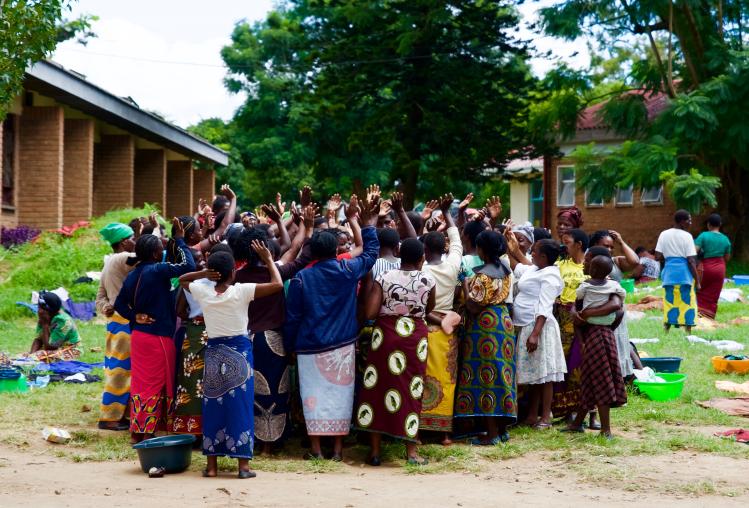 The Founder's College
It represents the MSF association and The MSF Foundation's creators. The members of this college are renewed by the Board of Trustees of Médecins Sans Frontières according to a process determined by it.
Stéphanie Brochot, Treasurer of The MSF Foundation and MSF's Finance Director
Michel Cojean, President of The MSF Foundation and member of the MSF Board
Dr Isabelle Defourny, President of MSF
The College of Donors and Philanthropists
It reflects our desire to work closely with our major donors and project initiators to guide the strategy and measure the impact of their actions. These members are elected by the members of the Assembly of Donors and Philanthropists.
Michel Crémieux

Louis Godron

Geoff Skingsley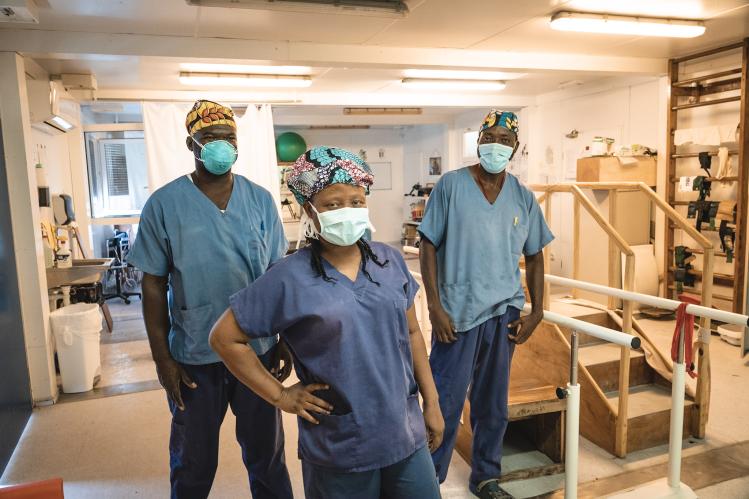 Physiotherapist team at Tabarre hospital
The College of Experts
It includes skilled specialists to assist with the technical aspects of humanitarian action and The Foundation's work.The members of this college are co-opted by the other members of the Board.
Bertier Luyt, 

Nicolas Mottis

Elizabeth Pauchet, Vice-President of The MSF Foundation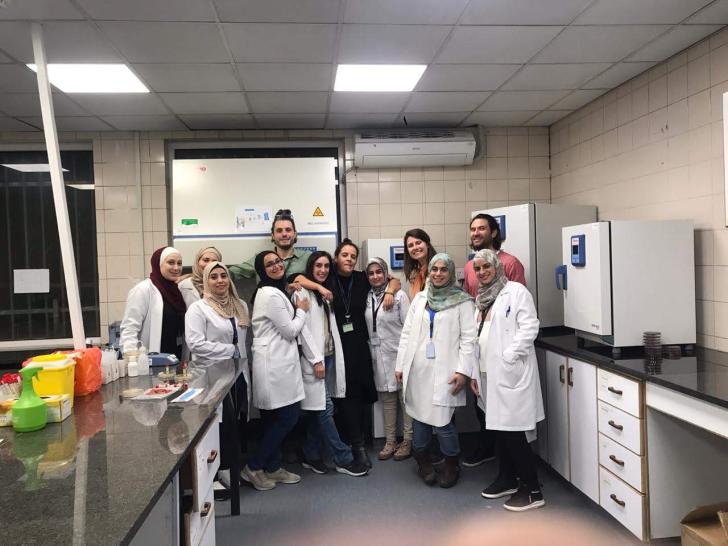 The ASTapp team in Amman . Jordan. 2018