Transfer your life insurance or make a bequest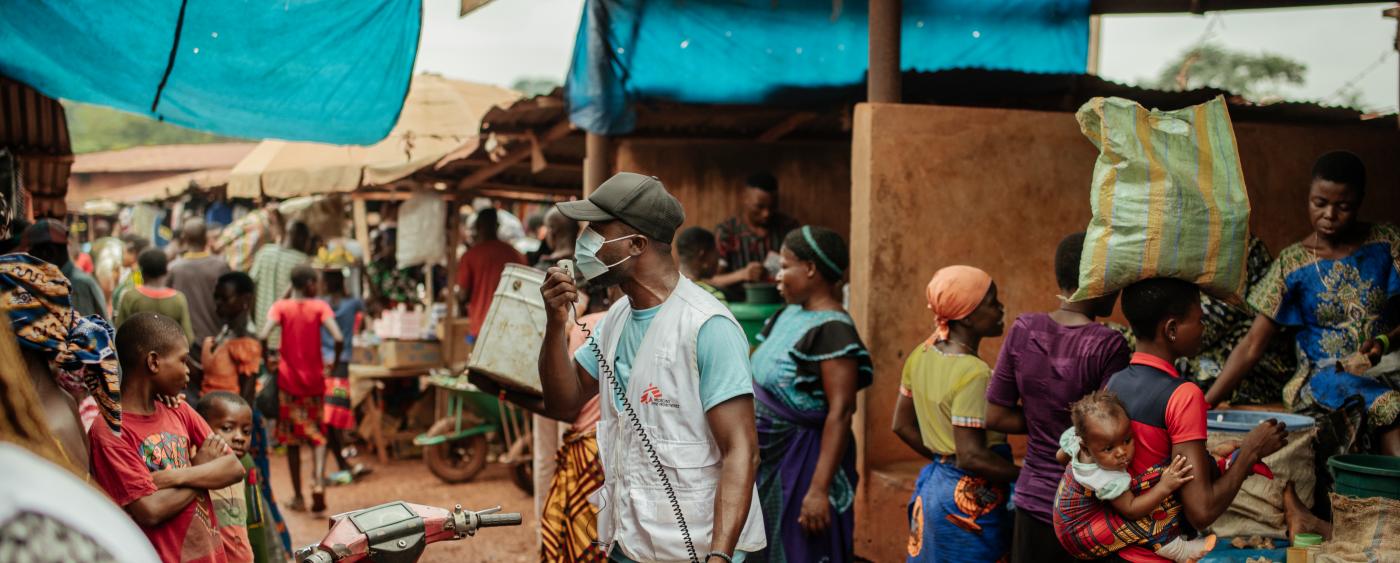 I SUPPORT THE MSF FOUNDATION
Life insurance, a simple solution
This savings product is among those most commonly used by French people and allows you to transfer capital, or a portion of capital, under advantageous tax conditions and without inheritance costs, to support solidarity actions dear to your heart. All the amounts you have capitalised will be paid upon your death.
What is the procedure?
Case no. 1

: you already have a life insurance policy. You can add the MSF Foundation to the other beneficiaries, indicating the share or the amount to which each beneficiary is entitled, or designate the MSF Foundation in place of the previous beneficiary or beneficiaries. To do this, you simply have to inform your insurer of this change by registered letter with acknowledgement of receipt

Case no. 2

: you do not have a life insurance policy. You can take one out with your bank or your insurance company and designate the MSF Foundation as the beneficiary or a co-beneficiary. 
If you choose to do this, we remind you of the address to be indicated precisely in your policy: The MSF Foundation - 14-34 avenue Jean Jaurès, 75019 Paris  
Important: if you designate several beneficiaries, you must indicate the breakdown of the amounts between them.
All you need to know about bequests
A bequest consists in leaving all or part of your estate to the MSF Foundation after your death. For this decision to be taken into account, it must be clearly expressed in a will drawn up and recorded by a notary before two witnesses or in a "holographic" will, i.e. one written, dated and signed in your hand. You nevertheless remain free to modify your decision or to cancel it at any time by drawing up a new will.
There are three forms of bequest
Universal bequest

, which consists in giving all of your estate to one or more persons or to a foundation such as the MSF Foundation while protecting the interests of your compulsory heirs. The beneficiaries will share the estate in the proportions indicated in your will, or receive equal shares if nothing is specified. 

Bequest by universal title

, by which you bequeath only a portion of your estate, for example half of it, or a category of the assets concerned: the real estate, your personal property, your shares, your jewellery items, etc.

Specific bequest

. In this case, you bequeath a precise and clearly designated asset of any nature (an apartment, a sum of money, an item of jewellery, etc.)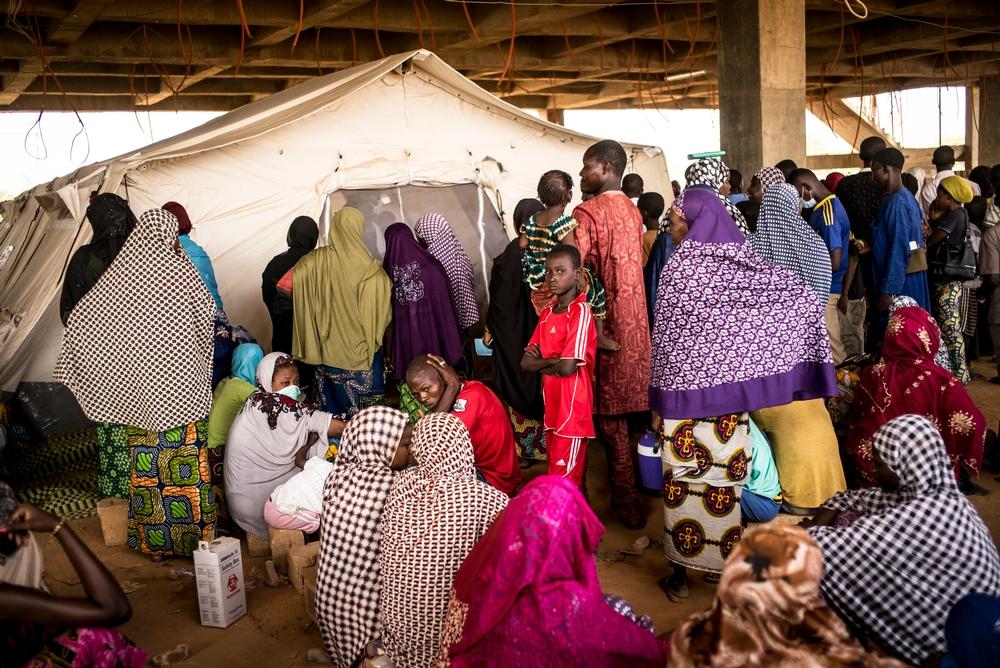 Niger.
© Sylvain Cherkaoui/Cosmos 
Your generosity is our responsibility
Attentiveness and availability
Making a bequest or including the MSF Foundation in your life insurance policy or in a death benefit is a strong act of commitment which needs to be fully considered. We are therefore at your disposal to discuss and examine your intentions or a legal point with you. We can assist you in your reflection under the conditions which suit you, by telephone, by email or face-to-face, in your home or on our premises. 
We will be discreetly by your side to construct your project step by step. Our discussions will be strictly confidential and the content of our exchanges, whatever their form (by telephone or mail), in no way constitutes a commitment on your part. 
We wish to provide you with information and reassure you that your wishes will be respected. That is why we take the time to study any request on your part to make sure that the MSF Foundation is able to meet your requirement exactly.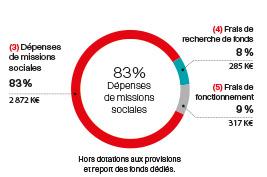 Being transparent about the way we spend your gifts
All gifts finance all our activities, and every year our financial statements are audited by a statutory auditor who checks the accuracy of the information. They are then sent to our donors, for the sake of financial transparency.
Consult the MSF Foundation's financial statements
Questions most frequently asked about bequests and life insurance
Recognised as being in the public interest since 1989, the MSF Foundation benefits from total exemption from death duties. It receives the whole amount of the estate you pass on to it
To prepare for your inheritance, it is essential to take your family situation into account. If you have children and/or a spouse, they are your compulsory heirs. As such they are protected by the Law. You are then free to assign the disposable portion, i.e. the remainder of your estate. If you have no children or spouse, you are free to assign the whole of your estate as you wish.

 
To ensure that your wishes are respected, we recommend that you draw up a will and file it with your notary.
We are supported by a team which has all the necessary skills and expertise: property law, family law, inheritance law, etc. 

We also work with the notaries dealing with the estate, to guarantee that the bequest will be implemented exactly as you wish.

 
First of all we schedule a meeting to discuss with you and provide you with the initial information you need to help you in your reflection. In accordance with the specificities of your estate, your personal situation and the forms of transmission you envisage, we will define with you the legal solution which suits you. We then advise you to discuss it with your notary to validate this proposal and take your decision. This assistance is of course completely free of charge and you can decide at any time not to proceed with the proposal.