Video: MSF uses artificial intelligence to treat patients and combat antibiotic resistance
Antibiogo is a mobile application which aims to combat the spread of antimicrobial resistance and guarantee equal access to correct diagnosis all over the world
Context
Deaths due to resistant bacteria in 2020
700,000 per year
---
Décès dus à des bactéries résistantes d'ici 2050
10 millions par an
Project news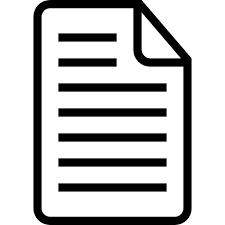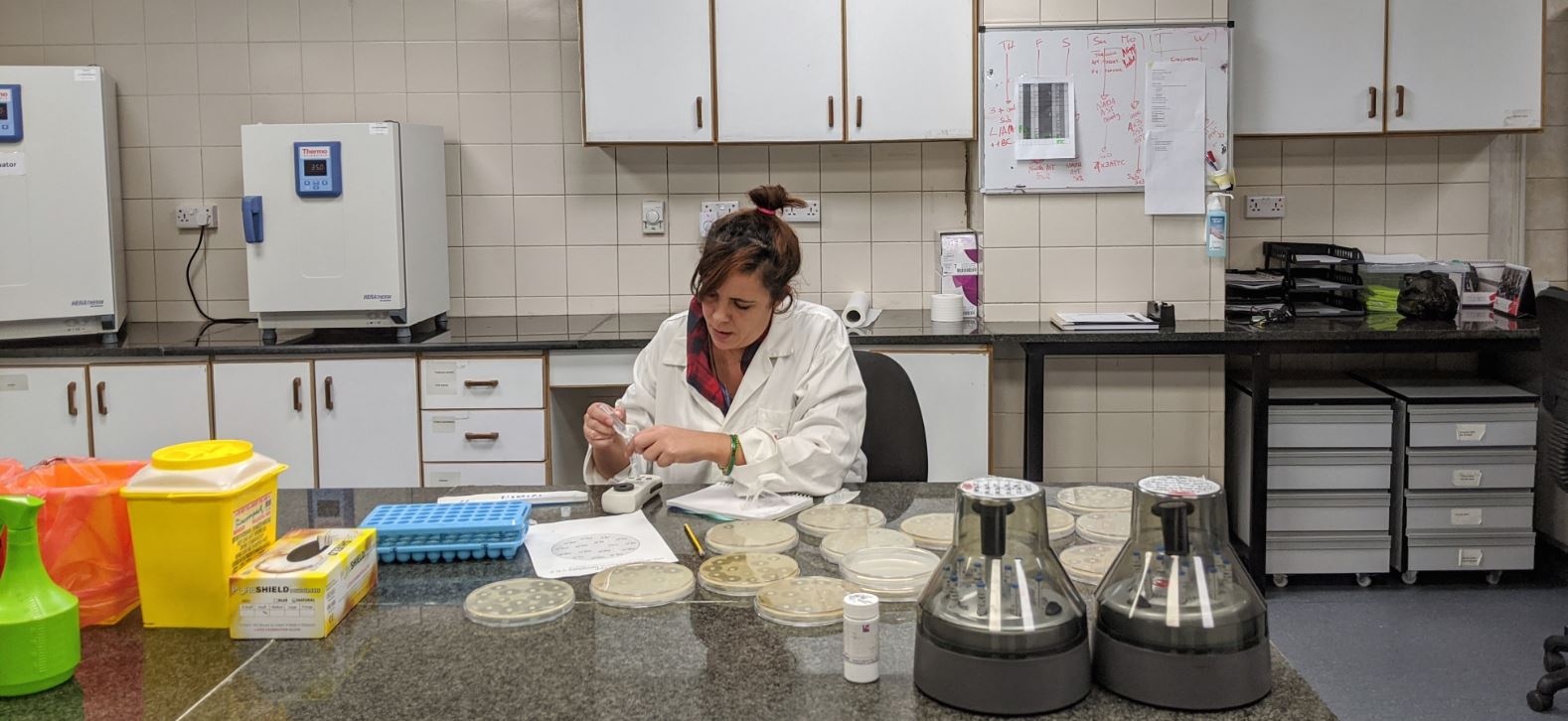 Dans le cadre de la publication dans la revue Nature Communications, La Fondation MSF et MSF ont publié un communiqué de presse appelant tous les partenaires impliqués dans la lutte contre l'antibiorésistance à collaborer afin de mettre à disposition cette application au plus grand nombre de laboratoires dans les pays a ressources limitées.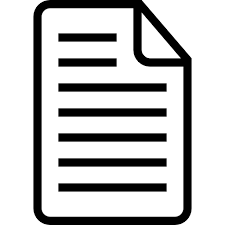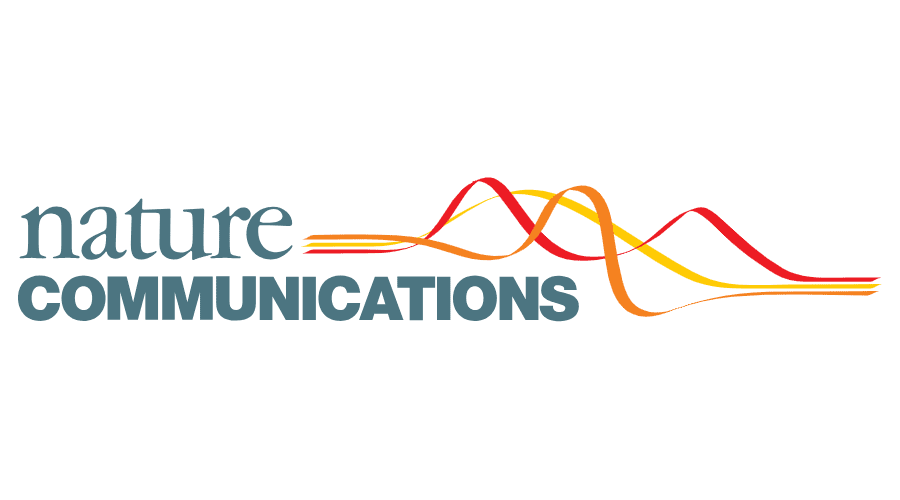 This Friday, February 19, the Antibiogo Project took on a new dimension. The results demonstrating the technical feasibility of the application were published in the prestigious journal Nature Communications. This new step will allow Antibiogo to be made available free of charge to a large number of laboratories in countries with limited resources to fight against antibiotic resistance.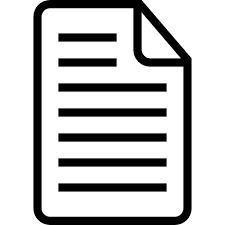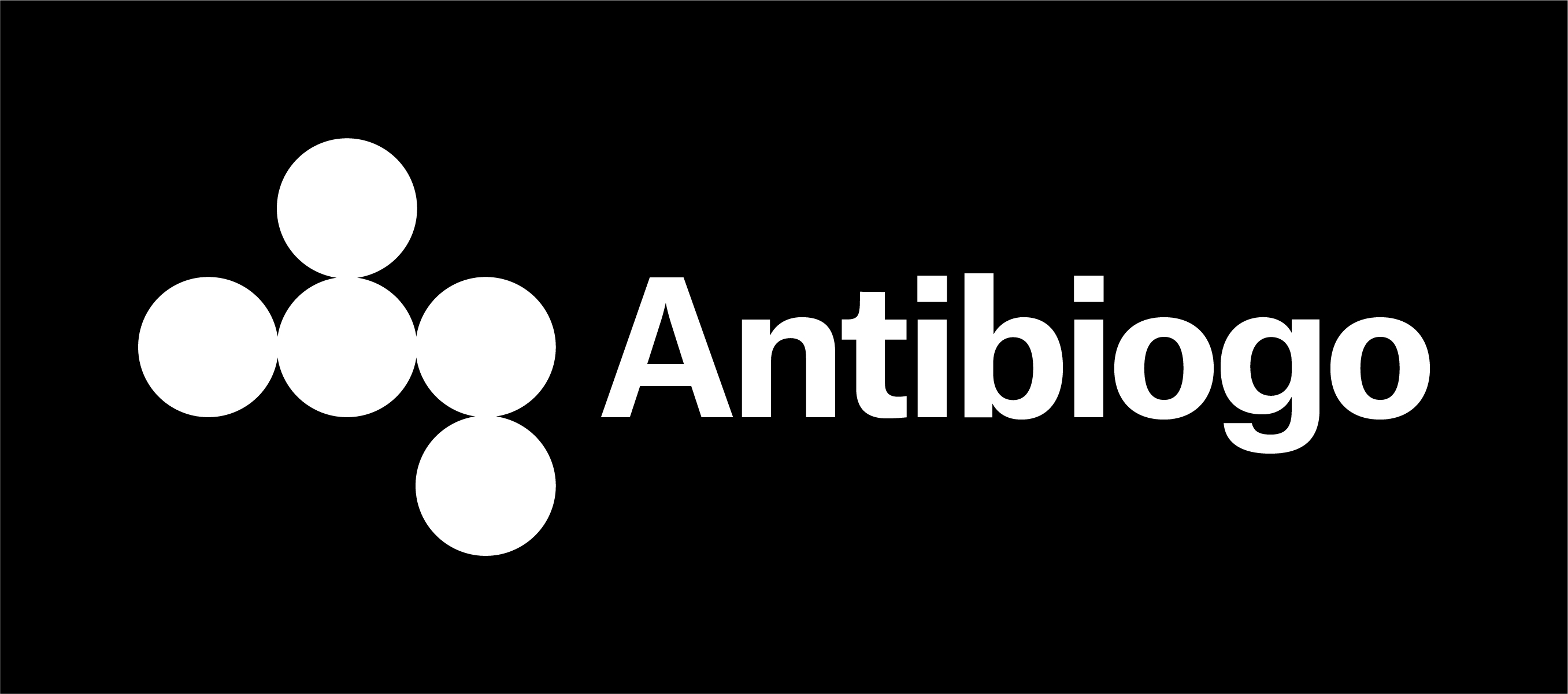 After the first two phases of testing under the name ASTapp, the application used to fight antibiotic resistance developed by The MSF Foundation takes the final name of Antibiogo. It is under this name that Antibiogo started its third and final evaluation phase in order to test all facets of the application.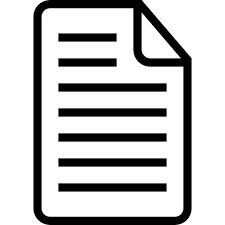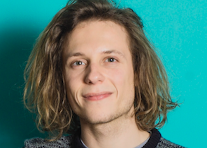 August 2020 was marked by the recruitment of Louis Laroche as Product Manager of the application. This arrival within the Foundation will make it possible to structure the ASTapp project and to perpetuate it over time.
Project display
This project aims to combat the spread of antimicrobial resistance and guarantee equal access to correct diagnosis all over the world.
As the World Health Organisation has declared, antimicrobial resistance is a major public health concern.

Access to correct diagnosis of bacterial diseases is not generally available in low-resource settings. This leads to inappropriate treatment of the patient and to the selection of resistant strains due to non-rational use of broad-spectrum antibiotics.
Antibiograms are an easy test to implement to detect the bacterial resistance to antibiotics.
The raw result of an antibiogram must be interpreted by a microbiologist, and microbiologists are rare in low-resource settings.
Antibiogo is a free offline smartphone application to help non-expert to interpret antibiograms.
Antibiogo automatically analyses antibiogram images and provides advice for appropriate treatment of the patient.
The team
//

Nada Malou
Microbiologist
Microbiologist referee at MSF, Nada holds a doctorate in microbiology and is a specialist in infectious and tropical diseases.
She has been working since 2012 at MSF where she has set up the five MSF France bacteriology laboratories. She makes sure that the Antibiogo project meets the technical needs encountered on MSF sites.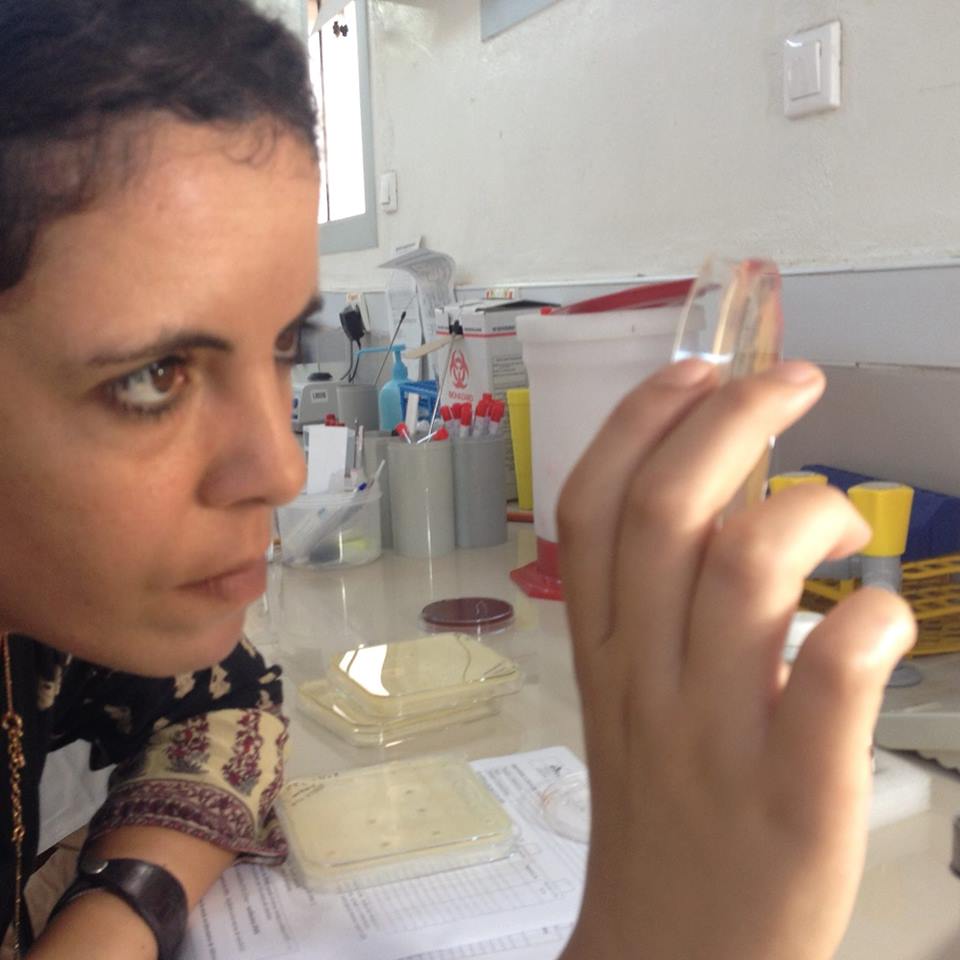 © MSF
//

Louis Laroche
Product Manager
As Product Manager, Louis Laroche coordinates the various steps in the development of the application, from hierarchical structuring of the different functions to management of the technical implementation. He is also responsible for evaluating the conditions for open-source distribution of the application.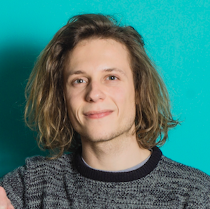 ©
Keywords
//

Antibiotic
Antibiotics are medicinal products serving to combat infections caused by bacteria. They have no effect on viruses or fungi.
//

Antibiotic resistance
Antibiotic resistance is the capacity of a bacterium to resist the effects of antibiotics.
Bacteria can be resistant to one or more antibiotics; we then speak of multiresistant bacteria (MRB).
Massive and inappropriate use of antibiotics worldwide is leading to a considerable increase in antibiotic resistance phenomena.

//

Antibiogram
An antibiogram is a laboratory technique aiming to test the sensitivity of a bacterium to one or more antibiotics, by placing a bacteria culture in the presence of antibiotic pellets and then observing the consequences for the development and survival of the bacteria.
Our partners