Yellow fever vaccination – MSF
Yellow fever worldwide
30 000 deaths per year
---
Number of countries affected
48
Project news

Aitana Juan Giner, épidémiologiste à Epicentre et coordinatrice de l'étude sur les vaccins contre la fièvre jaune notamment financé par La Fondation MSF vous présente les enjeux et les premiers résultats de ses recherches parus dans The Lancet le 9 janvier 2021. On peut notamment y lire la confirmation que des doses fractionnées de vaccin offrent la même protection qu'une dose complète, y compris un an après la vaccination. Ces résultats ouvrent des perspectives exceptionnelles dans le cadre de la lutte contre cette maladie qui tue encore aujourd'hui un grand nombre de personnes et qui connaît une grave pénurie de vaccins.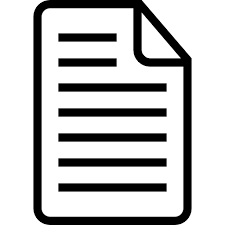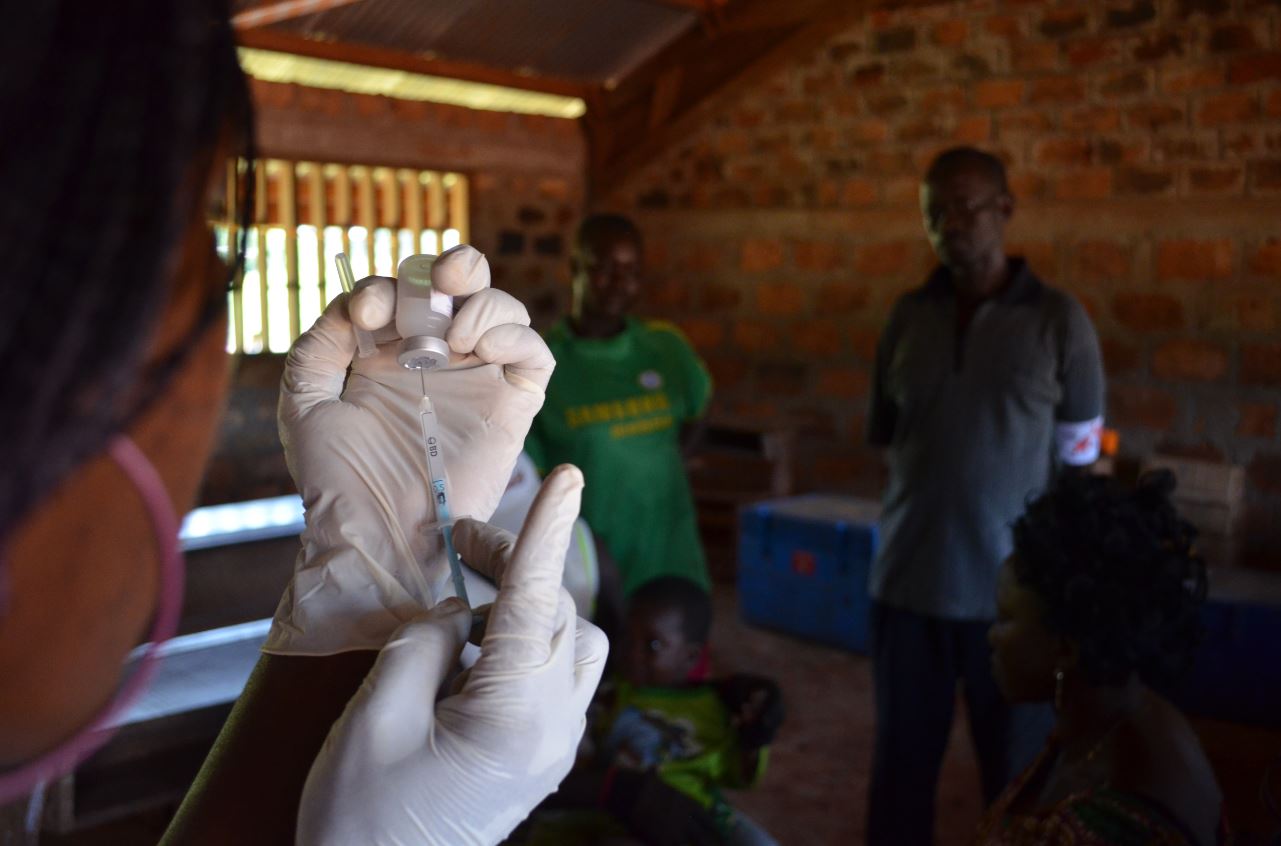 The study with adult participants has been completed and the results confirm that for the four vaccines prequalified by WHO, injecting only 1 / 5th of the dose produces a satisfactory immune response comparable to that produced by a standard dose. Following these results, the study continued with the inclusion of a more fragile population, including HIV + adults in Kilifi, Kenya and children over five years old in Mbarara, Uganda site . A total of 250 HIV + adults and 420 children have been recruited and are currently in the process of finalizing their monitoring.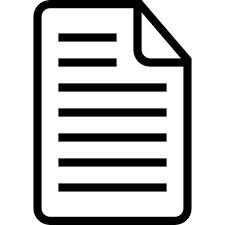 The initial results are encouraging: 960 people took part in the research project and 99.1% of them came to the follow-up visit 28 days after being vaccinated. The outreach teams are in permanent contact with the communities targeted by the study, by way of regular visits.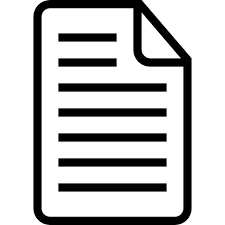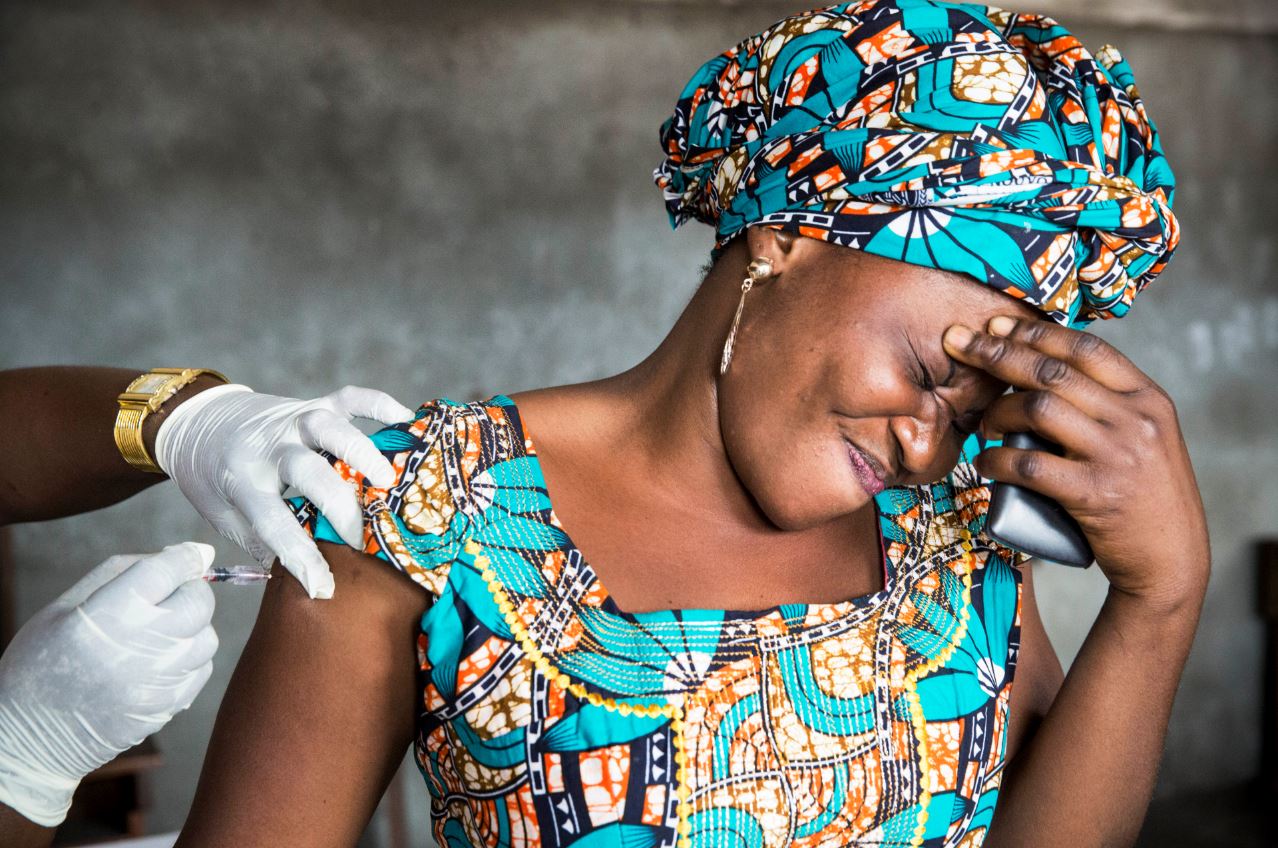 The study began in July 2017. It will have 960 participants handled at the Epicentre Research Centre in Mbarara (Uganda) and at the Kilifi Medical Research Institute in Kenya.