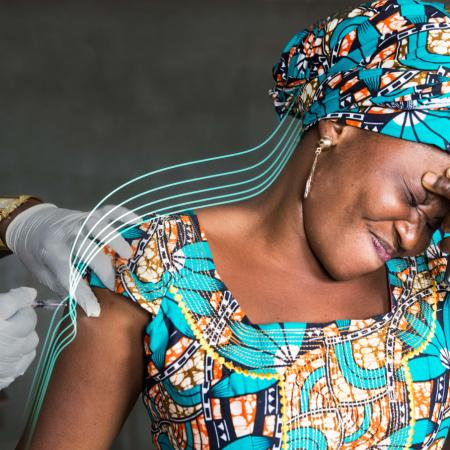 Yellow fever study
Prevention tool
A solution to the global vaccine shortage.
The project
In brief
This project is completed and its funding by the MSF Foundation closed.
Status of the project
Problem analysis
Development
Evaluation
Deployment
The identified gap
Yellow fever is an acute viral haemorrhagic disease transmitted by infected mosquitoes. It is one of the most serious infectious disease threats in the world: according to the WHO, this disease kills more than 30,000 people each year, mainly in Africa. Because there is no treatment for this disease, vaccination remains the only solution to prevent it. However, it is a vaccine that takes a long time to produce and there are few manufacturers, so the ability to quickly increase production when needed is limited.
The MSF Foundation's Response
The MSF Foundation finances a clinical trial led by Epicenter to prove the efficacy of dose fractionation of the yellow fever vaccine and in so doing, initiating large-scale change in practice in the event of an epidemic.
Video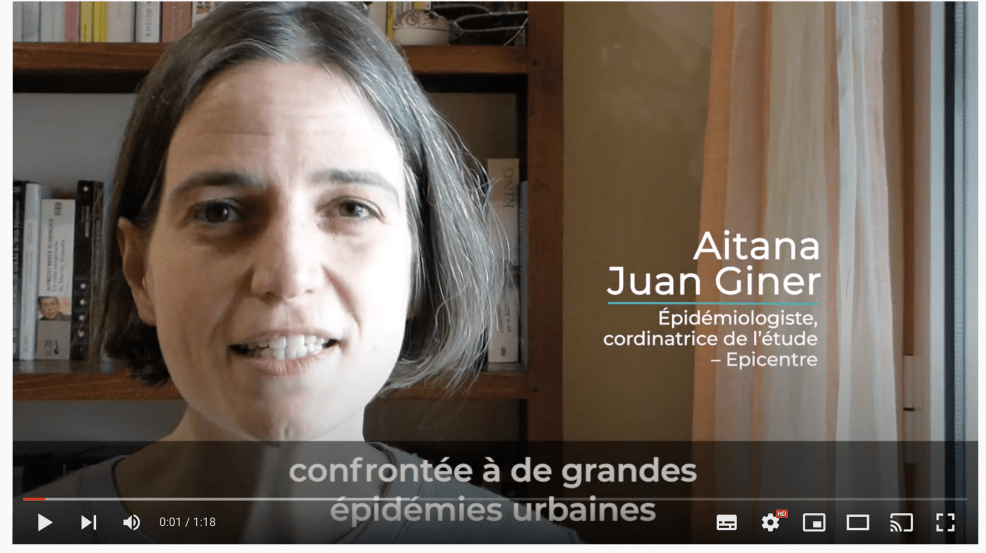 In detail
In July 2016, the demand for yellow fever vaccines exceeded the globally available doses. To save doses, WHO developed recommendations for the use of fractional doses of yellow fever vaccine.
Epicenter has conducted this study since 2017 in Kenya and Uganda. Its objective is to confirm that patients are as well immunized as with a full dose when injected with only 1/5th of the vaccine dose. The prospect would be a change in the WHO recommendation to authorize the use of fractional doses in the event of an epidemic so that the available doses cover the population at risk.
The study has 1630 participants cared for at Epicenter's research center in Mbarara, Uganda and the Kilifi Medical Research Institute in Kenya.
The first results of this research published in The Lancet on January 9, 2021, confirm that fractional doses of the vaccine offer the same protection as a full dose, even one year post vaccination. These results open up exceptional prospects in the fight against this disease which still kills many people today.
Who's involved?
Our partners