Yellow fever vaccination – MSF
Yellow fever worldwide
30 000 deaths per year
---
Number of countries affected
48
Project news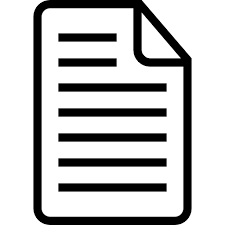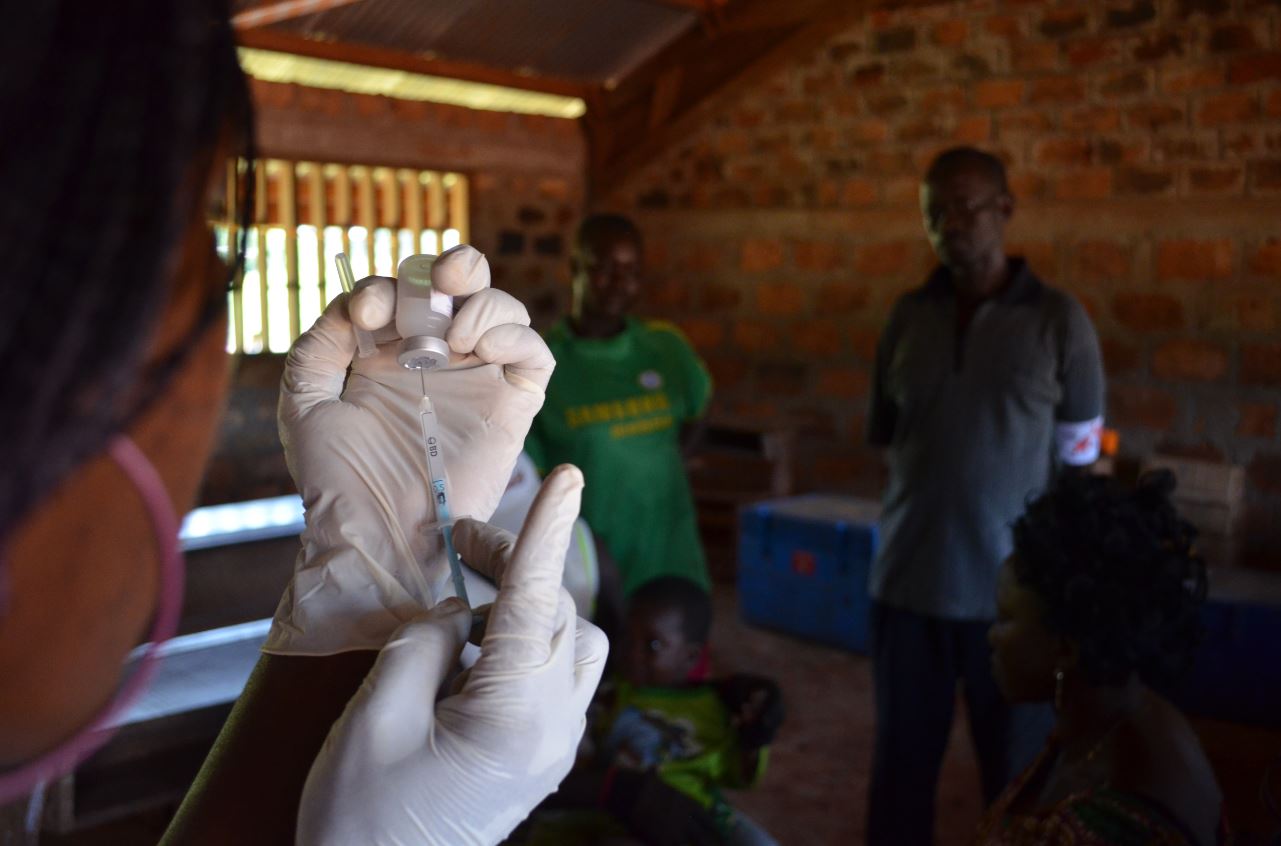 The study with adult participants has been completed and the results confirm that for the four vaccines prequalified by WHO, injecting only 1 / 5th of the dose produces a satisfactory immune response comparable to that produced by a standard dose. Following these results, the study continued with the inclusion of a more fragile population, including HIV + adults in Kilifi, Kenya and children over five years old in Mbarara, Uganda site . A total of 250 HIV + adults and 420 children have been recruited and are currently in the process of finalizing their monitoring.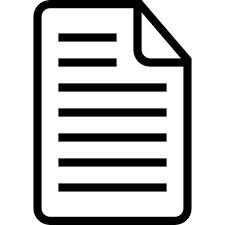 The initial results are encouraging: 960 people took part in the research project and 99.1% of them came to the follow-up visit 28 days after being vaccinated. The outreach teams are in permanent contact with the communities targeted by the study, by way of regular visits.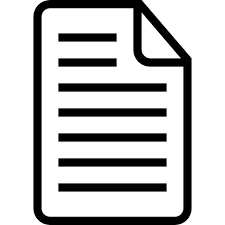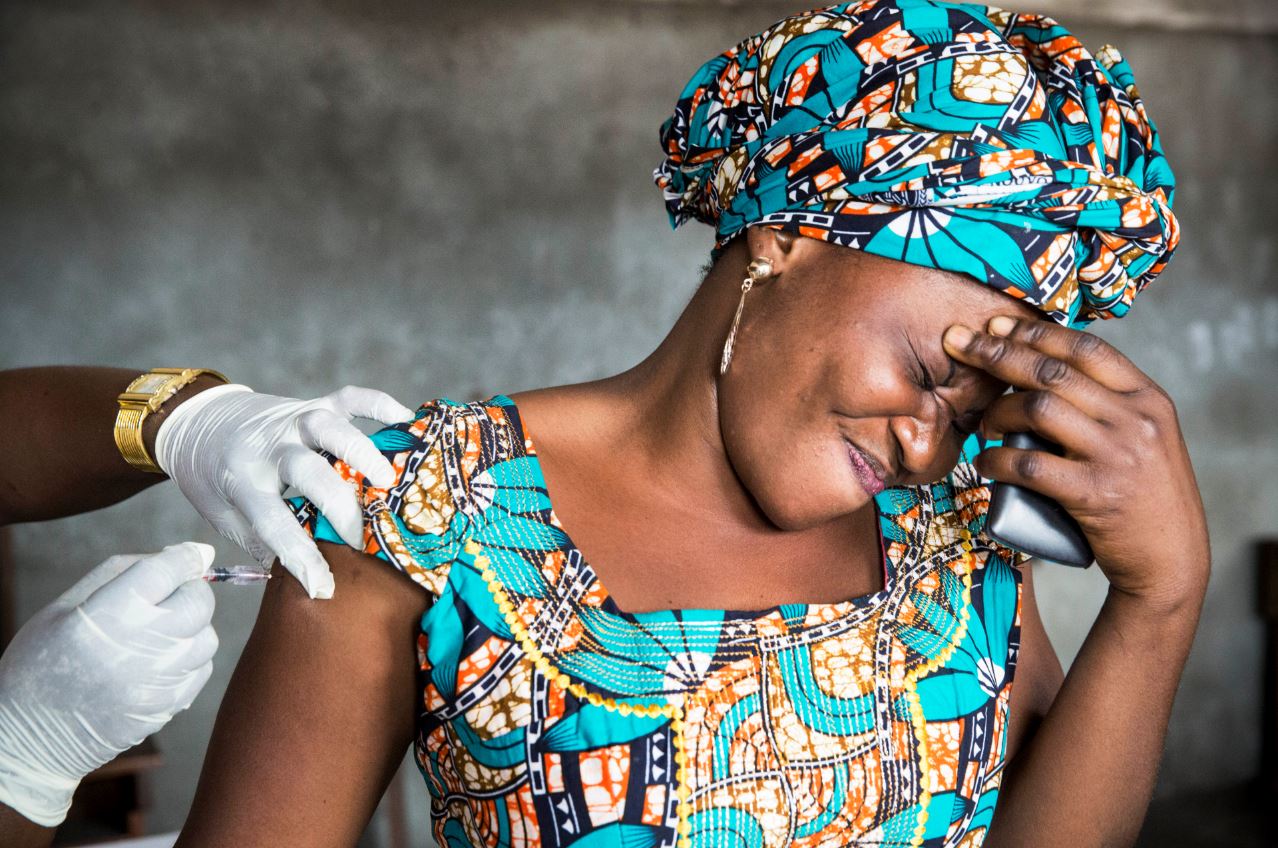 The study began in July 2017. It will have 960 participants handled at the Epicentre Research Centre in Mbarara (Uganda) and at the Kilifi Medical Research Institute in Kenya.
Project display
The MSF Foundation supports a study conducted by Épicentre to prove the effectiveness of vaccine fractionation against yellow fever and initiate a large-scale change of practice in the event of an epidemic.
Field observation. Yellow fever is an acute viral haemorrhagic disease transmitted by infected mosquitoes. It is one of the most serious infectious disease threats in the world: according to the WHO this disease kills more than 30,000 people every year, mainly in Africa.
Because there is no treatment for this disease, vaccination remains the only solution to prevent it. However, with only four pharmaceutical companies which produce the vaccine, shortages are frequent.
The answer. With in-depth scientific research, the aim is to confirm the fact that, when only one fifth of the dose is injected, patients are as well immunised as with a full dose.
This study is conducted by Épicentre in Kenya and in Uganda.
Why not dilute the vaccine during manufacturing and thus guarantee stocks which are five times bigger? Because this would imply changing the way in which it is produced while the current process is effective and above all economical.
Who is participating in the study? The study has 1630 participants handled at the Épicentre research centre in Mbarara in Uganda and at the Kilifi Medical Research Institute in Kenya.
The team
//

Aitana Juan Giner
Epidemiologist
Coordinator of the study on the fractionation of yellow fever vaccine doses conducted by Épicentre in Kenya and Uganda.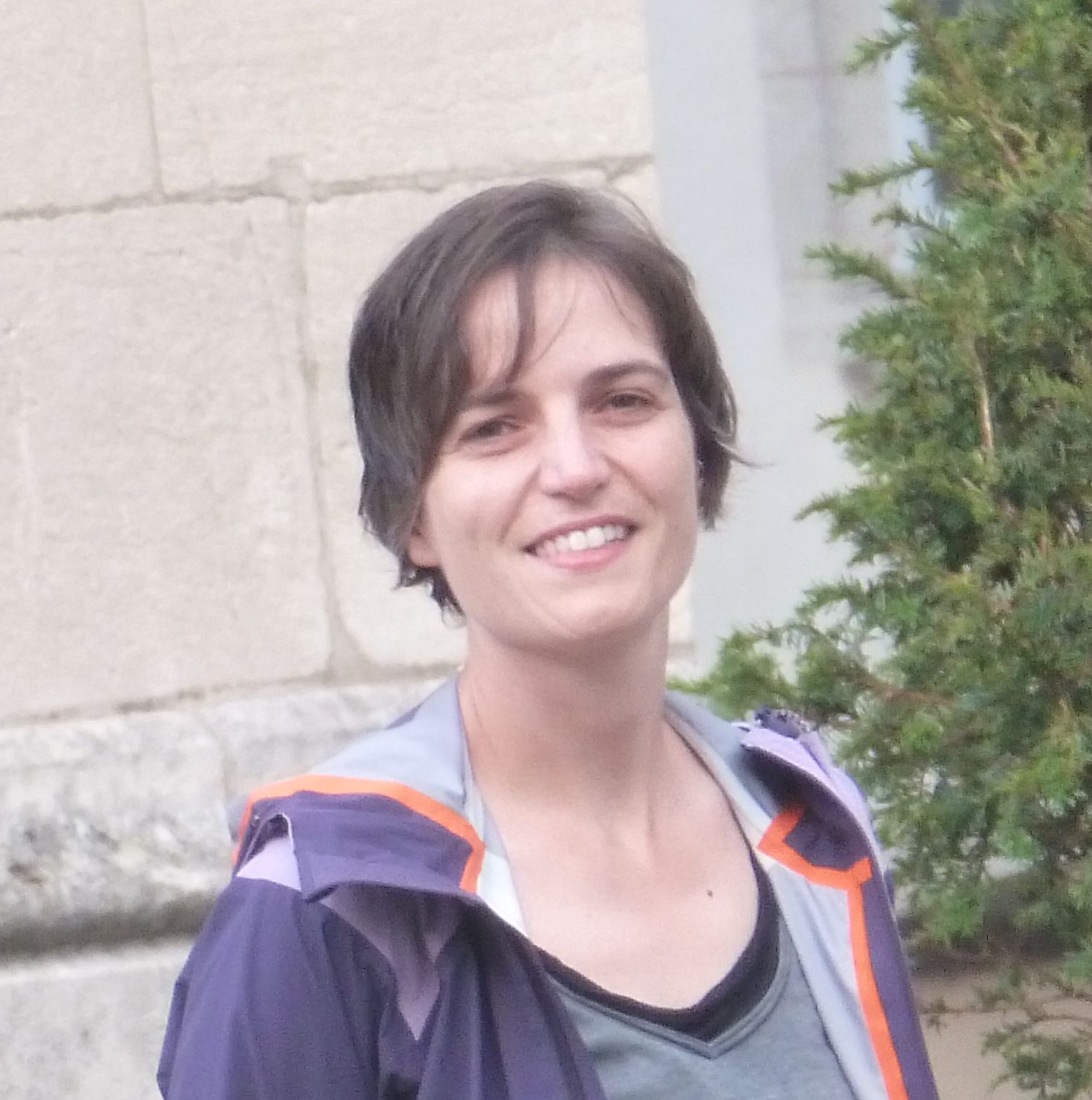 © Épicentre
Numbers
4 years
Duration of the study
€1,150,000
Cost of the study
Our partners