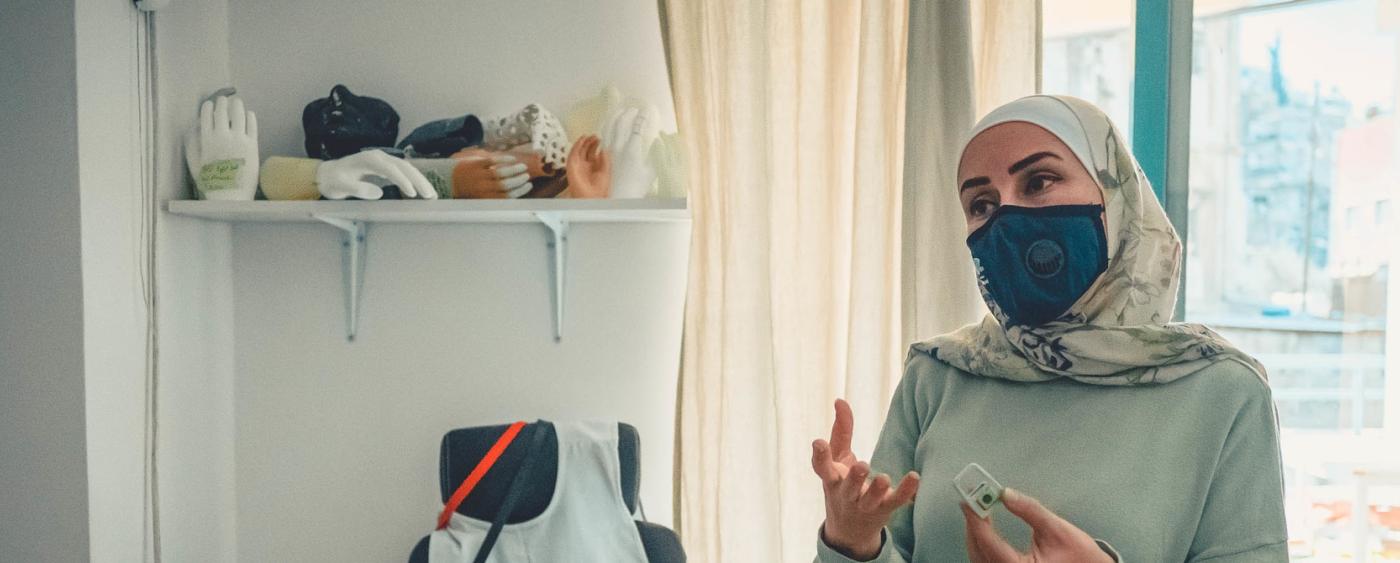 © Soriya Thach / La Fondation MSF
Epidemic - Alert
[Freelance] Consultant for a cost-effectiveness evaluation mission M/F. Learn more.
Antibiogo
[Freelance] We are looking for our new Regulatory Specialist for Software Medical Device (SaMD) W/M for Antibiogo. Learn More
We are looking for volunteer testers!
Want to contribute in the development of Antibiogo, a new medical diagnostic device to fight against antimicrobial resistance? If you are a laboratory technician or microbiologist, and you currently work in a low- to middle-income country, please support us with your experience and join the pool of volunteer testers!
Contact us here