The team
//

Birgit Schonharting
Head of physiotherapy
Brigit is a physiotherapist who qualified in Germany, and is currently working for MSF in Amman as the surgical programme's head of physiotherapy.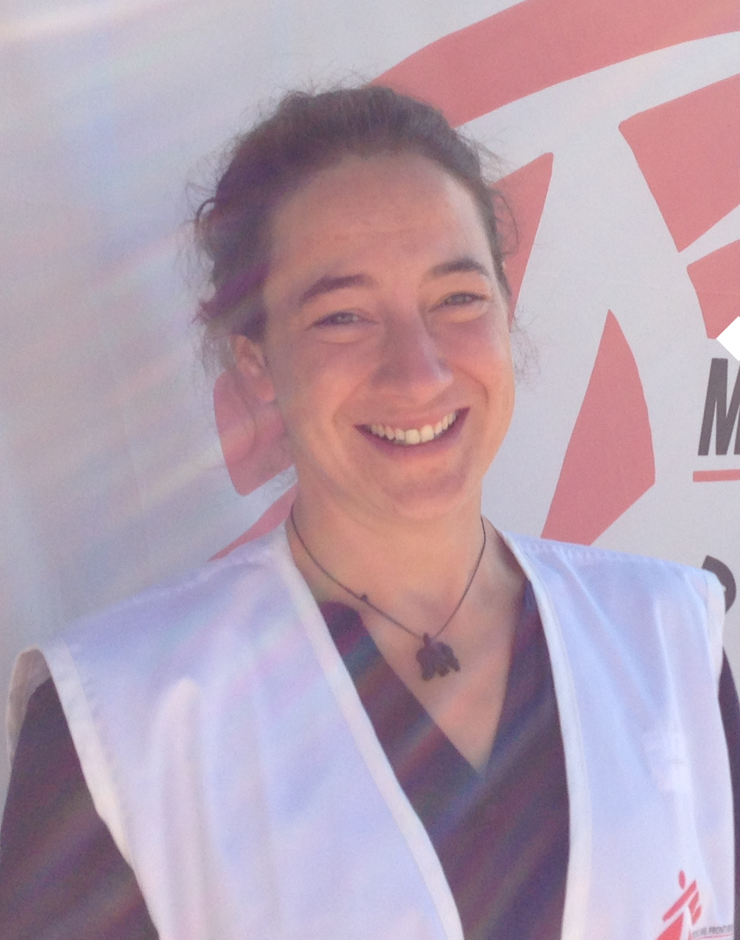 ©
//

Dr. Rasheed M. Fakhri
Orthopaedic surgeon, surgical coordinator
Rasheed is an orthopaedic surgeon and has worked at the Amman hospital for 10 years. He organises all the medical and surgical activities at the hospital, oversees the quality of care and ensures that the necessary resources are available in time.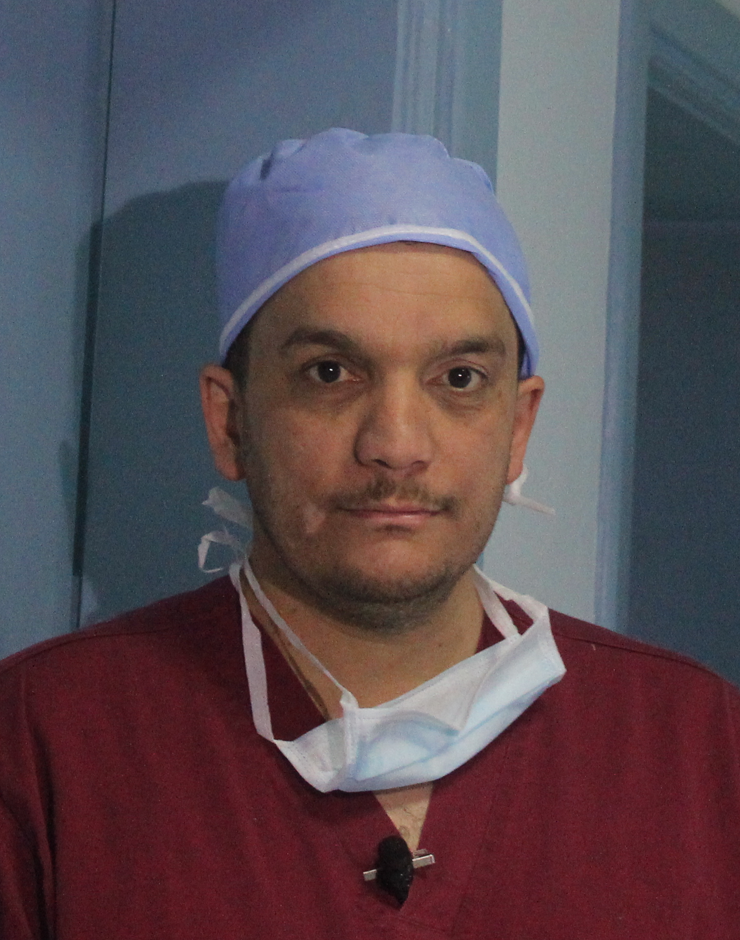 ©