Presentation of the 3D project
Pierre Moreau, clinical coordinator of the project, presents the evolutions and perspectives of the 3D program developed by The MSF Foundation in Jordan and Haiti.
Context
Number of patients equipped by the project
79
---
Countries of origin of patients
Yemen, Iraq, Syria, Palestine, Jordan and Haiti
Project news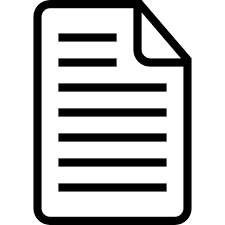 In Gaza, after sending the necessary equipment on site, and training field teams in the use of 3D technology, the project has now been operational for three months, and makes it possible to cope with an exceptional influx of patients. 10 of them are now equipped and followed by MSF staff, and 5 new patients will be in the coming weeks.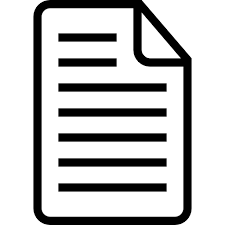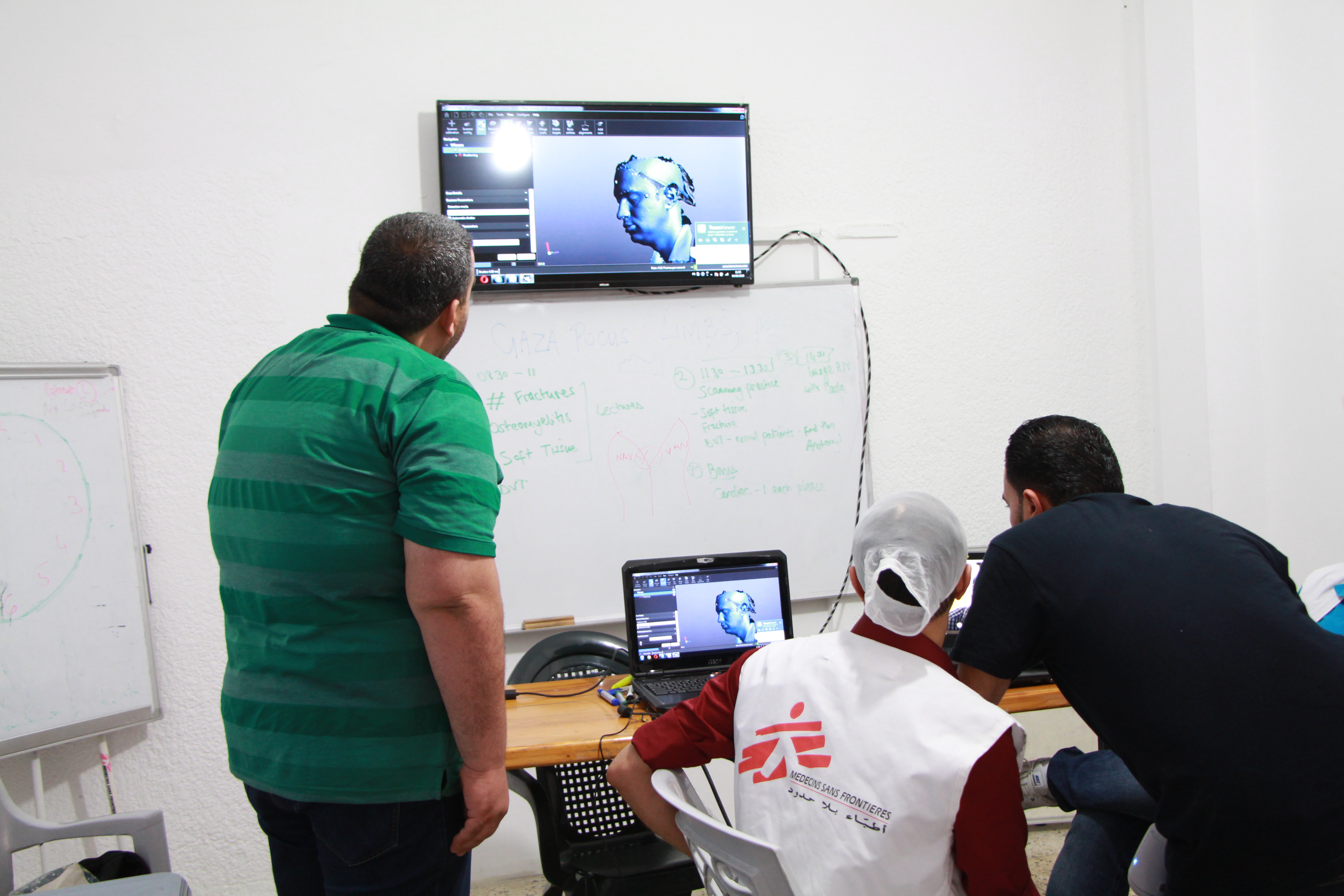 A terrible accidental explosion took place in early March in Gaza, killing many and injuring around 60, including around 30 burned in the face.
It is in this context that Rodin4D, a partner of the Foundation for its 3D program, agreed to provide a free 3D scanner, the M4D Scan, and a latest generation computer to intervene with patients as quickly as possible. Faced with the shortage of specialized medical personnel in the field, this equipment will allow our teams to scan the patients' faces, send the scans to experts who can process the images received, share their expertise and fashion compressive masks from a distance so that the teams on site then only have to print them using 3D printers. This use of tele-expertise is essential and promising, especially in areas where specialists in equipment are scarce.
After several weeks of transit, made difficult by restrictions linked to the Covid-19 pandemic, the equipment arrived in Gaza and the teams there were able to be trained remotely in the use of the scanner.
Tests are underway for the 3D printing of the molds used in the manufacture of the masks, which may benefit our patients in the coming weeks.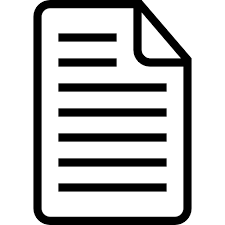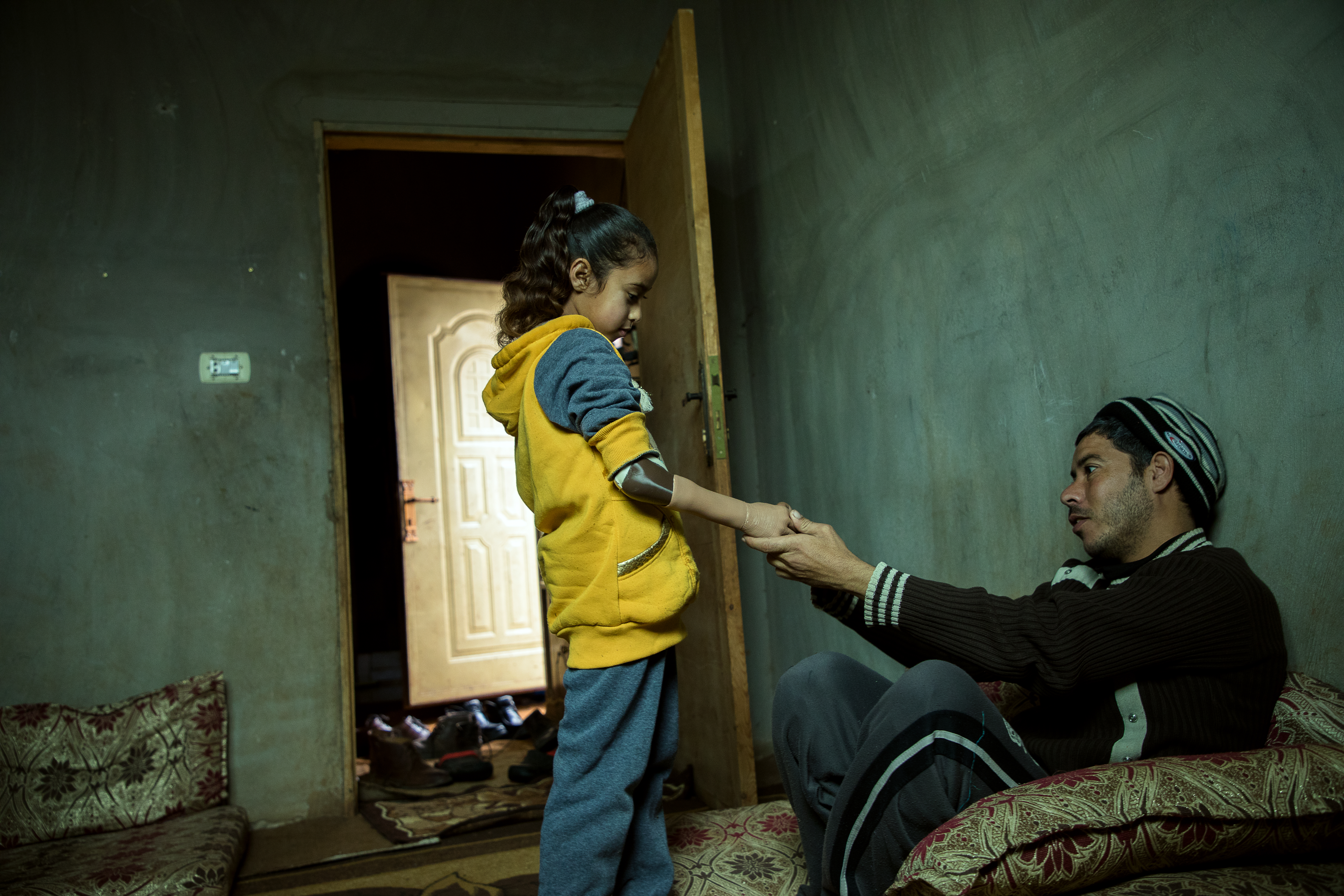 To combat Coronavirus, the 3D program in Amman in Jordan has set up remote monitoring of patients, sending them videos of exercises to be performed via a Whatsapp group. Individual sessions are also set up via Skype for people who have specific needs. We have also been able to continue to print compression masks for facial burns patients, despite the temporary closure of our usual partner, by developing a new partnership with the Tecklab in Amman.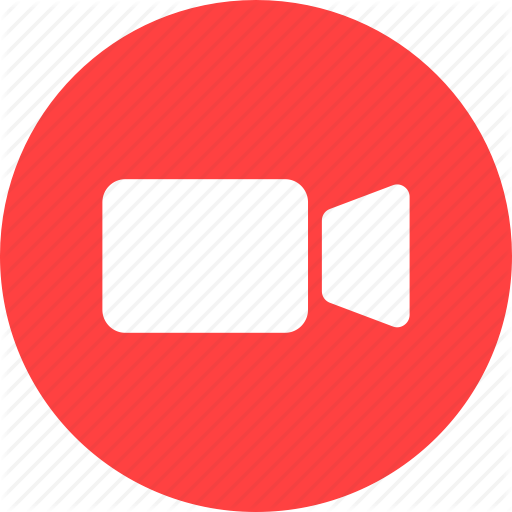 At Drouillard Hospital in Haiti, the MSF Foundation uses 3D technology to make compression masks for patients with severe facial burns. Élise Tauveron, our physiotherapist, explains to you the benefits provided to patients by this innovation.
Project display
A solution to equip a larger number of patients with prosthetics
Since 2016, the Médecins Sans Frontières Foundation has opted for 3D technology to attempt to solve the problem of access to prosthetics worldwide. This is a major issue for amputees to be able to regain their physical integrity and autonomy. The project team is currently trying to verify that 3D prosthetic printing is a solution appropriate for the field which is quicker and less costly than the conventional prosthetic manufacturing method. In Amman but also in Haiti, the MSF Foundation teams also make compression masks for patients with severe facial burns using 3D technology and telemedicine. The use of these innovative practices to treat burns is accompanied by long-term follow-up of patients by physiotherapists and occupational therapists.
Working actively with our collaborating patients, the project team follows an individualised approach. They are currently testing 3D printing of durable and lighter so-called cosmetic and passive prosthetics produced in scale with the rest of the body and in the same colour as the skin of each patient. Eventually, the prosthetics will enable each person to perform certain actions such as cooking, driving or using a tool depending on their specific needs.
The six key steps in the design of 3D prosthetics:
° 1 An individualised clinical assessment is made is made to determine the patient's needs and expectations.
° 2 The scanner is used to make a 3D image of the surface of the stump.
° 3 Modelling software is used to design the socket* and the prosthetic.
° 4 3D printing is carried out by superimposing layers of plastic or other material.
° 5 Tests are carried out to check the fitting of the prosthetic and make any modifications required.
° 6 An evaluation of the prosthetic and its benefits is carried out after three months of use.
* Socket: interface between the patient's stump and the prosthetic.
The team
//

Pierre Moreau
Physiotherapist
Pierre studied physiotherapy and has a Master of rehabilitation engineering. He has worked for MSF since 2015. After a first mission in Ukraine and a second in Haiti, he joined the 3D-printed prosthetics project in November 2016. He arrived in Amman in February 2017.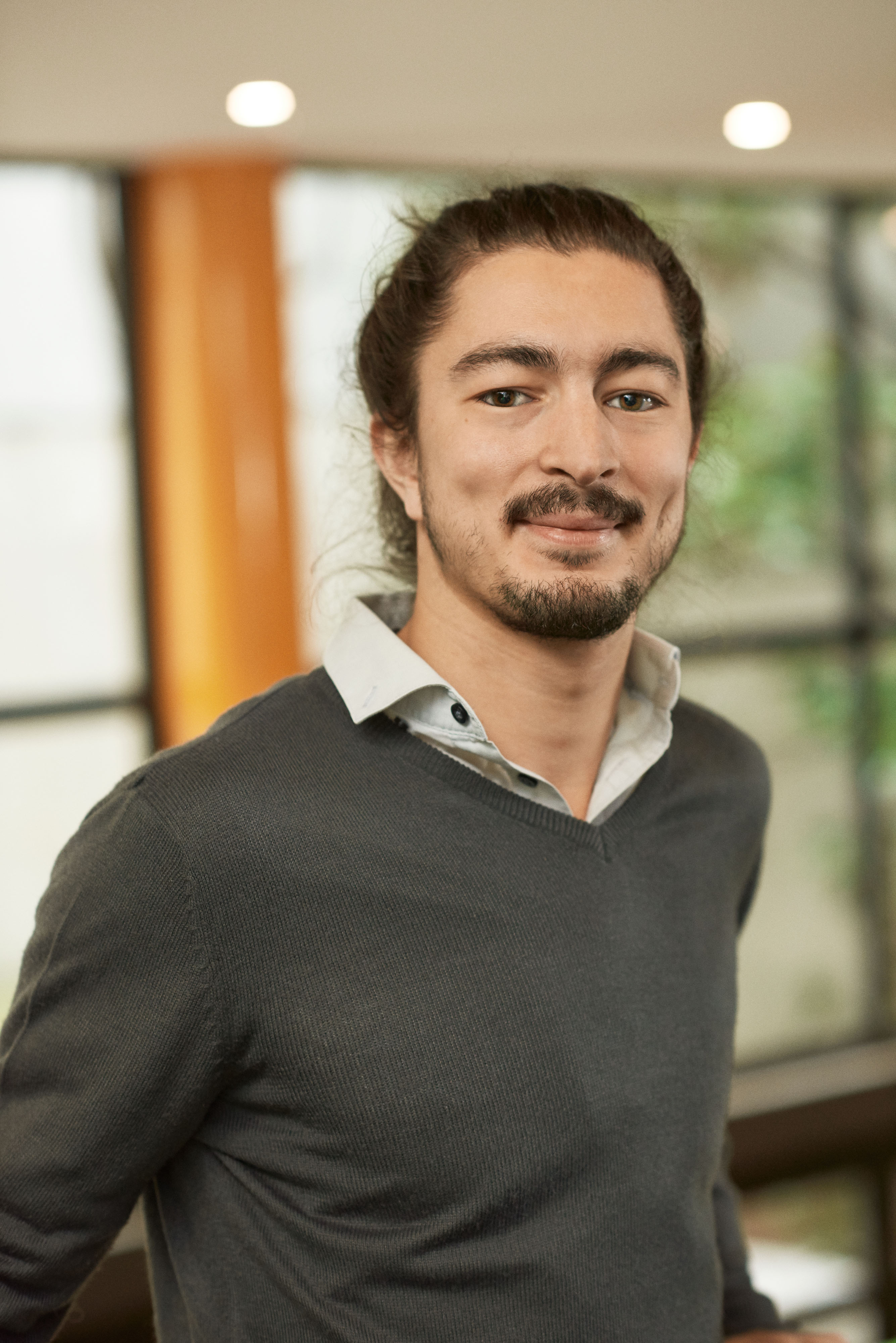 © msf
//

Safa Herfat
Biomedical engineer
Holding a Ph.D. in biomedical engineering, Safa is an Assistant Professor in the department of Orthopaedic Surgery at University of California. He works in the program of reconstructive surgery in Amman in Jordan and he is the technical coordinator of the 3D prosthetics project.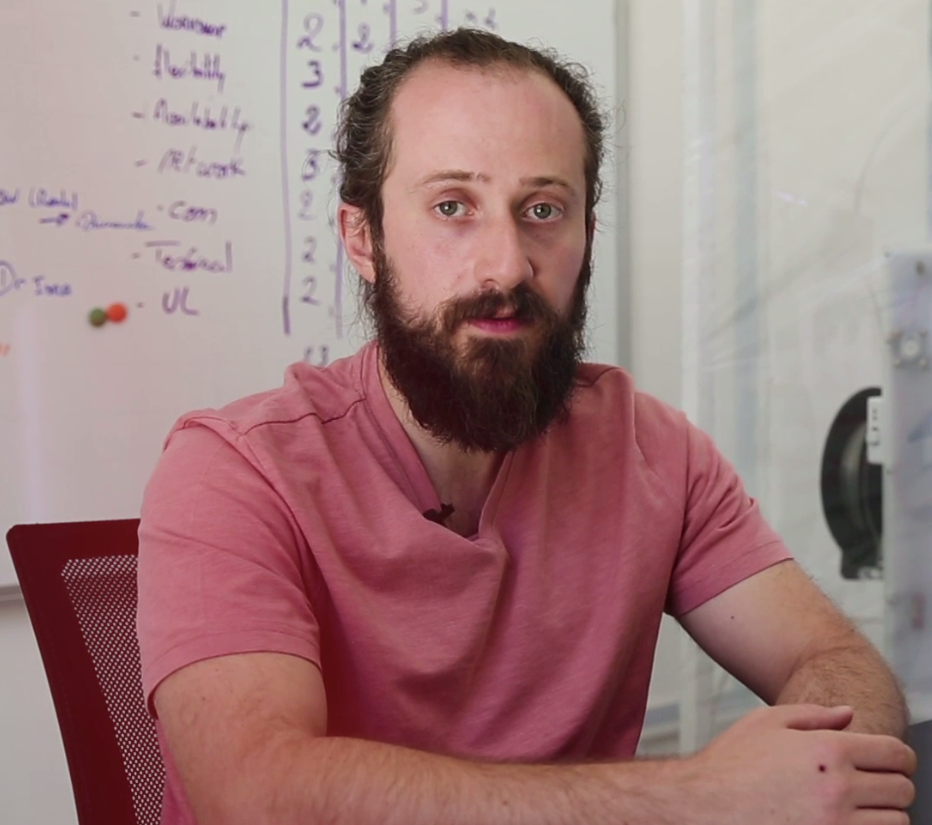 © msf
Numbers
32
Amputee patients treated in Amman
47
Burn patients treated in Amman and Port-au-Prince
95%
Patient satisfaction rate
220 000
Annual cost of the 3D project in Euros
Project history
July 2019
At Drouillard Hospital in Port-au-Prince (Haiti), MSF manages the structure for severe burns victims.
It was therefore quite natural for the manufacturing of face masks for facial burns victims to be launched there.

June 2018
A second section of the project starts in Amman (Jordan):
In addition to 3D-printed upper limb prosthetics, the Foundation uses the same technology to launch the manufacturing of compression masks for facial burns victims.
Why 3D-printed masks? The conventional mask-making method consists in applying strips of plaster on the patient's face. This step, which is cumbersome, uncomfortable and sometimes traumatising for the patient, is thus avoided thanks to 3D scanning and rapid printing of the transparent mask.

December 2017
Over the first six months of the "3D prosthetics" project, 17 patients were equipped at Amman Hospital (Jordan).
Ten children and seven adults thus regained mobility and therefore an improved social life.

Mai 2017
The project team tests various modelling and 3D printing software.
In close collaboration with patients, it endeavours in particular to compare "conventional" sockets and sockets which it prints in 3D at the Irbid FabLab.

Keywords
//

3D printing
3D printing is a process for manufacturing parts by stacking of successive layers. 3D printing enables an object to be produced after it has been modelled on computer.
In our project, the operator first makes a "3D scan" of the patient's morphology which is subsequently processed on computer, and then the prosthetic or the face mask is printed in 3D to fit the patient optimally.

//

Socket
In a prosthetic, the socket is the part designed to accommodate the stump. The quality of its design and its production is therefore extremely important for the functional result: it must be comfortable and easy to put on and fit securely on the stump.
//

Active prosthetic
An active prosthetic is a prosthetic adapted to patients who need a grip to hold objects for example. This particularly concerns patients who are affected on both sides.
A passive prosthesis is a fixed prosthesis adapted to unilateral patients, who still have a functional hand that they can use to carry out all or most of the activities of daily living.
//

Compression mask
A compression mask is used to accompany the healing of patients with burnt face . Applying a compression mask to the patient's face reduces post-operative effects, facilitates healing and shortens healing time.


Our partners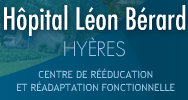 Fab Lab Irbid