3 secondes for the project
3d project text ENGLISH 3d project text 3d project text 3d ENGLISH project text 3d project text 3d project text
ENGLISH
ENGLISH
Context
Nombre de patients équipés par le projet
51
---
Pays d'origine des patients
Yemen, Irak, Syrie, Palestine et Jordanie
Project news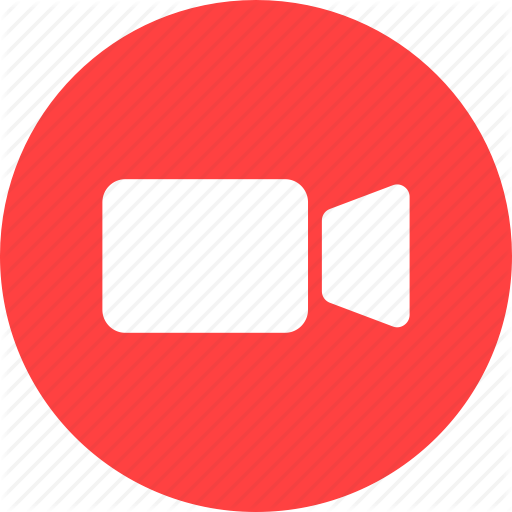 En Haïti à l'hôpital de Drouillard, la Fondation MSF utilise la technologie 3D dans la confection des masques de compression pour les grands brûlés du visage. Élise Tauveron, notre kinésithérapeute, vous explique les bénéfices apportés aux patients grâce à cette innovation.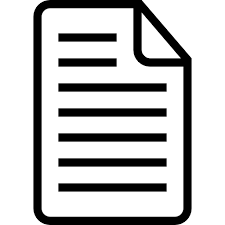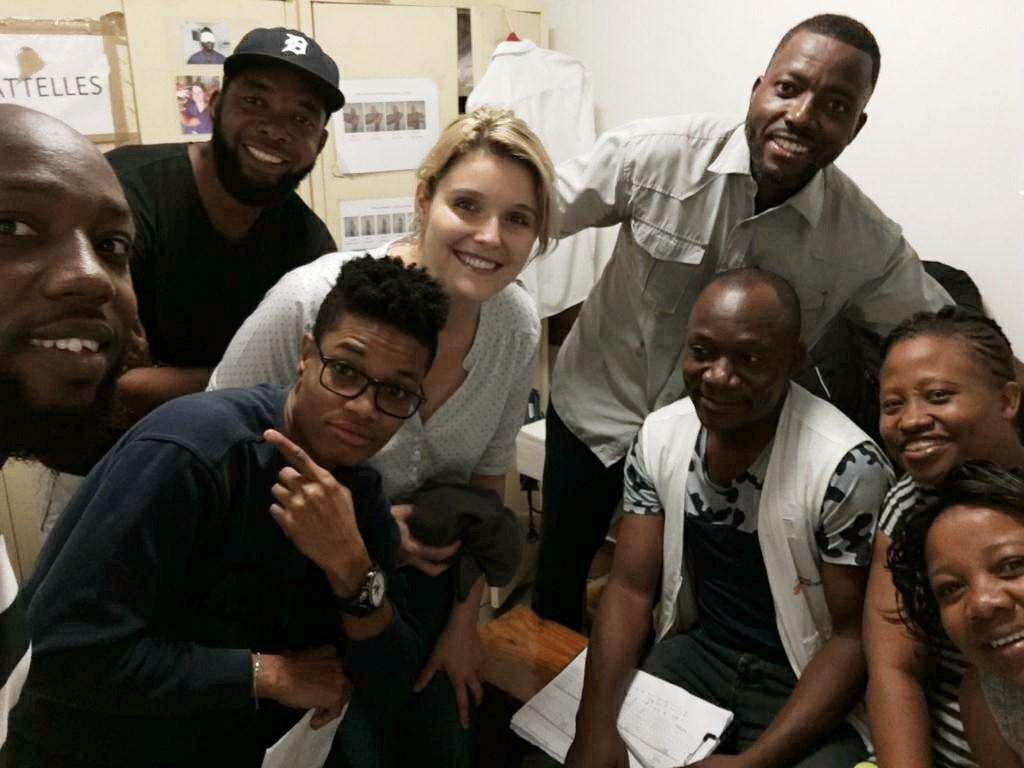 Élise est physiothérapeute, attachée au programme 3D de la Fondation MSF.
Jusqu'au 20 janvier 2020, elle assure une mission d'un mois et demi à Port-au-Prince (Haïti) pour former l'équipe kiné à l'utilisation de la technologie 3D pour la confection d'appareillage des patients brûlés du visage.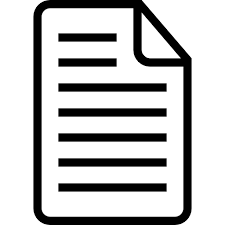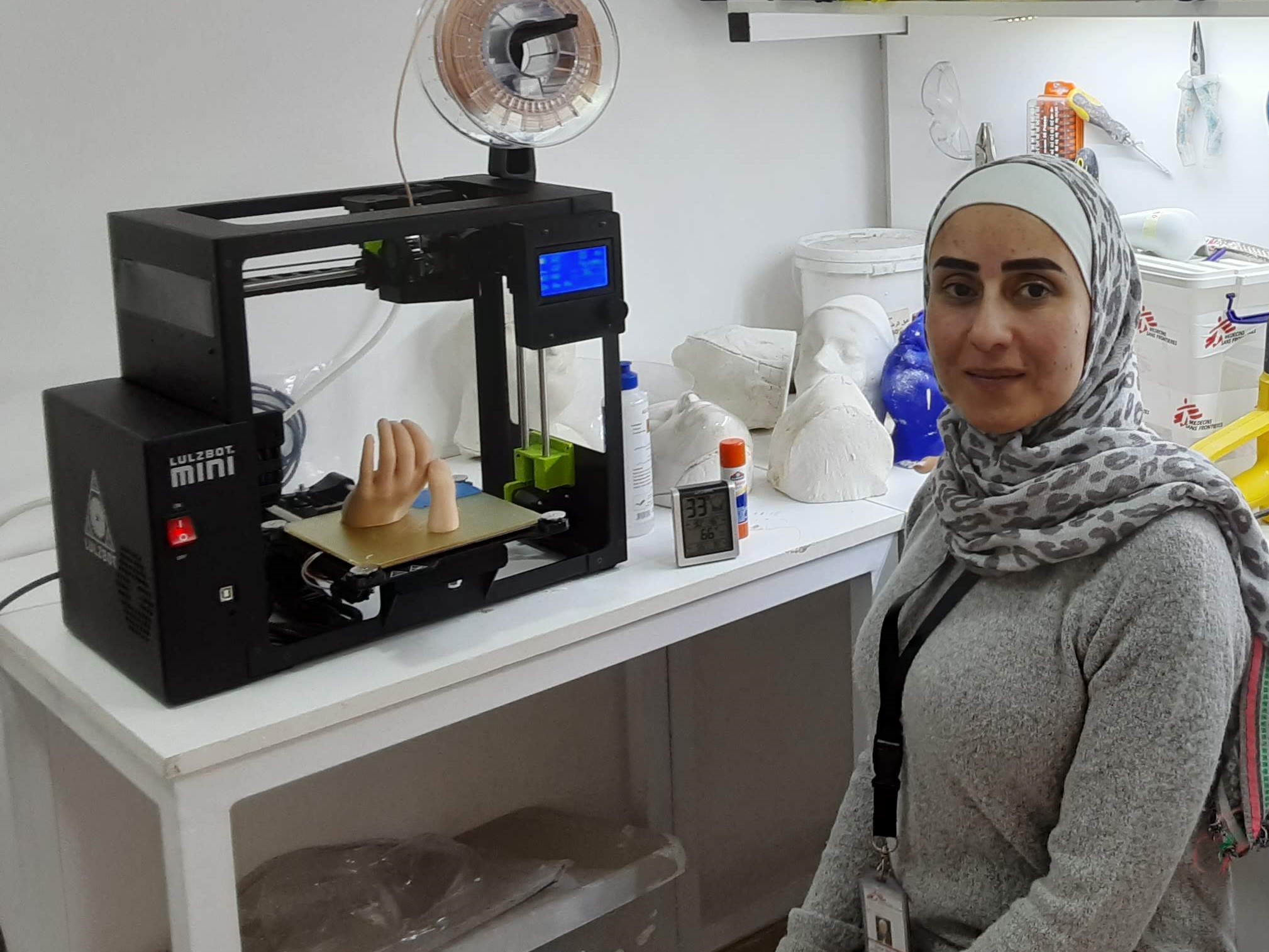 Samar, notre superviseuse 3D à Amman (Jordanie), fait le point sur nos patients : en plus de ceux déjà dans le parcours de soin, 24 autres sont en liste d'attente.
Nous sommes donc aujourd'hui en train de faire grandir la structure pour répondre à un besoin toujours croissant.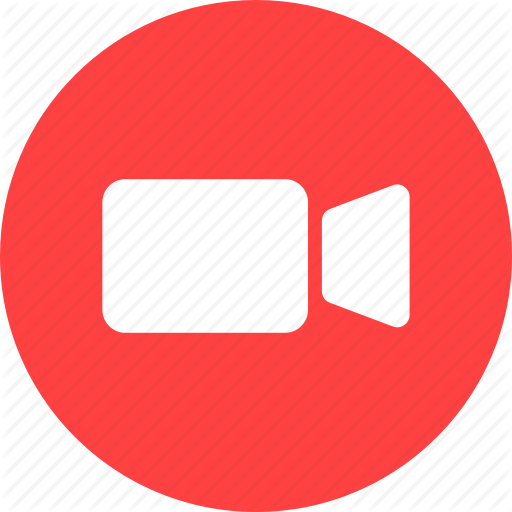 Retrouvez Noor, 7 ans, à l'hôpital d'Amman (Jordanie) lors du premier essayage de son masque de compression facial fabriqué grâce à la technologie 3D.
Project display
3D helps people 3D helps people 3D helps people 3D helps people
3D helps people
3D helps people
3D helps people
The team
//

Pierre Moreau
Physiotherapist
Pierre studied physiotherapy and has a Master of rehabilitation engineering. He has worked for MSF since 2015. After a first mission in Ukraine and a second in Haiti, he joined the 3D-printed prosthetics project in November 2016. He arrived in Amman in February 2017.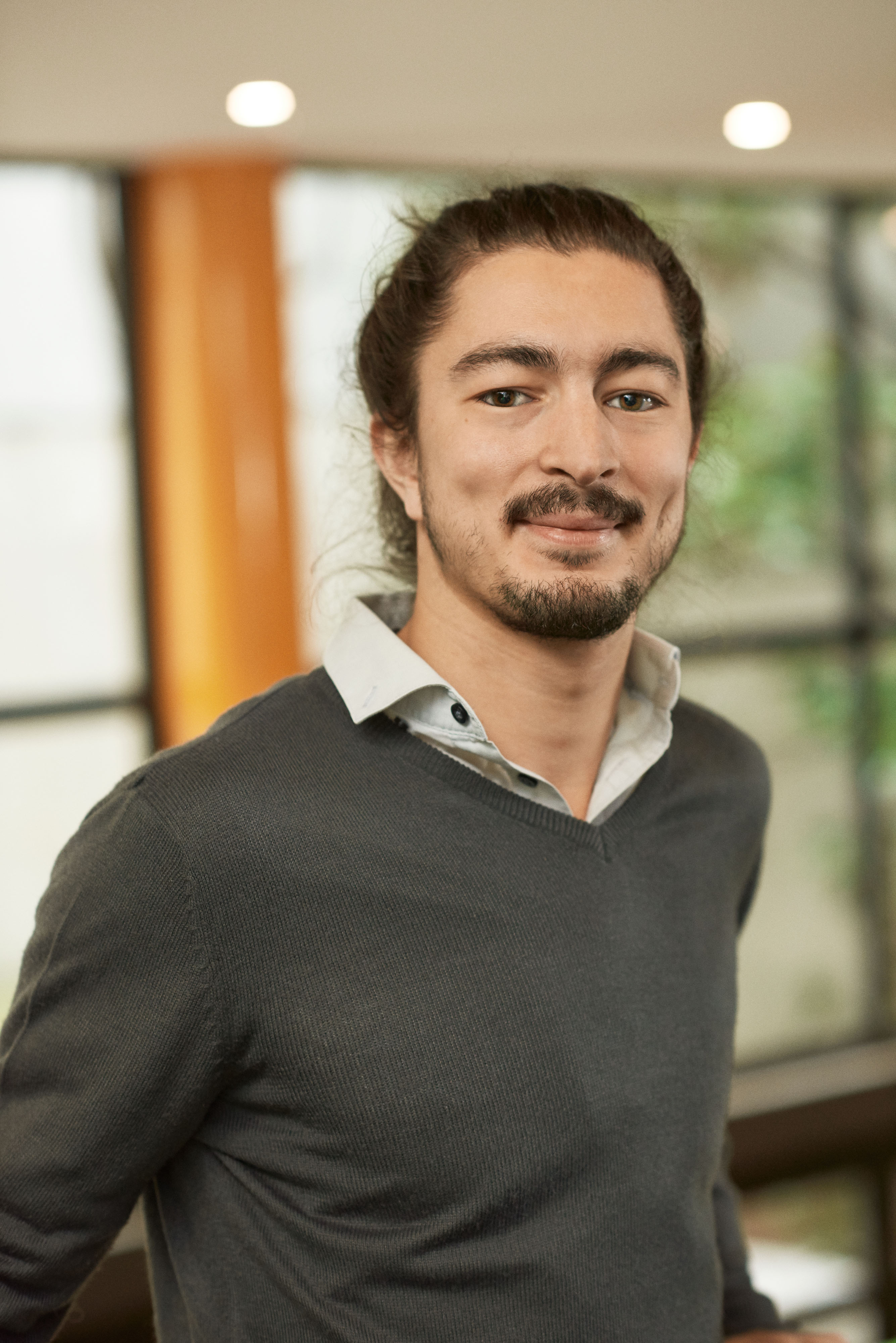 © msf
//

Safa Herfat
Biomedical engineer
Holding a Ph.D. in biomedical engineering, Safa is an Assistant Professor in the department of Orthopaedic Surgery at University of California. He works in the program of reconstructive surgery in Amman in Jordan and he is the technical coordinator of the 3D prosthetics project.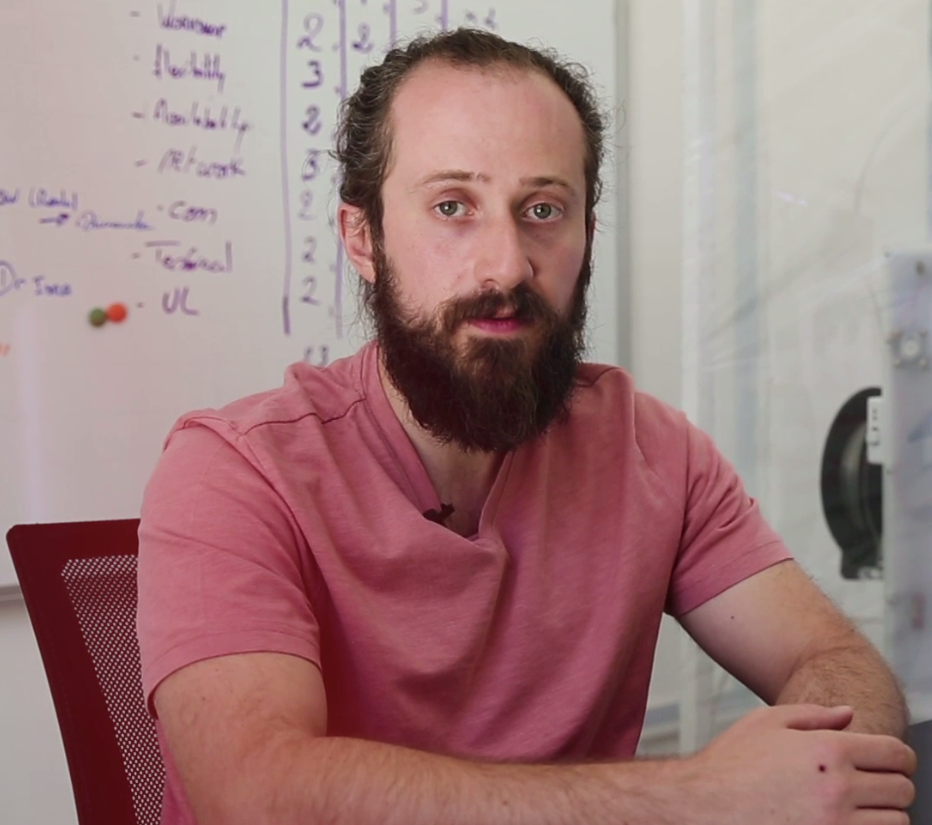 © msf