Presentation of the 3D project
Pierre Moreau, clinical coordinator of the project, presents the evolutions and perspectives of the 3D program developed by The MSF Foundation in Jordan and Haiti.
Context
Number of patients equipped by the project
79
---
Countries of origin of patients
Yemen, Iraq, Syria, Palestine, Jordan and Haiti
Project news
Discover the 5 steps in the manufacture of a compression mask, from diagnosis to patient follow-up. This process is made possible by telemedicine and access to 3D technology.

Watch the presentation video of the 3D program in Gaza, with the interview of Abed El Hamid Qaradaya, MSF Physiotherapy Activity Manager in Gaza.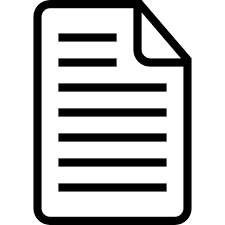 In Gaza, after sending the necessary equipment on site, and training field teams in the use of 3D technology, the project has now been operational for three months, and makes it possible to cope with an exceptional influx of patients. 10 of them are now equipped and followed by MSF staff, and 5 new patients will be in the coming weeks.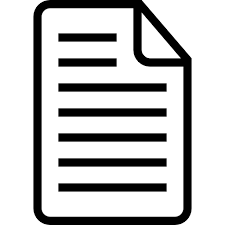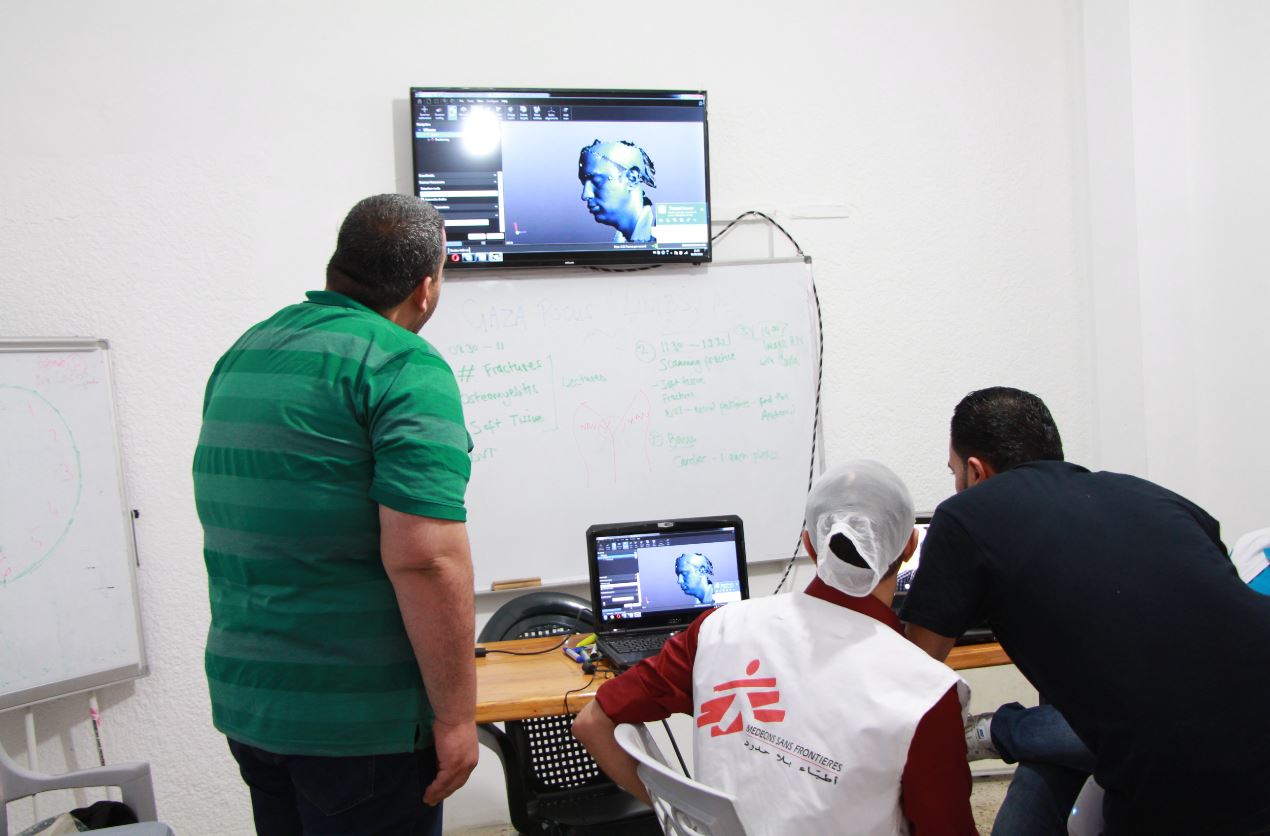 A terrible accidental explosion took place in early March in Gaza, killing many and injuring around 60, including around 30 burned in the face.
It is in this context that Rodin4D, a partner of the Foundation for its 3D program, agreed to provide a free 3D scanner, the M4D Scan, and a latest generation computer to intervene with patients as quickly as possible. Faced with the shortage of specialized medical personnel in the field, this equipment will allow our teams to scan the patients' faces, send the scans to experts who can process the images received, share their expertise and fashion compressive masks from a distance so that the teams on site then only have to print them using 3D printers. This use of tele-expertise is essential and promising, especially in areas where specialists in equipment are scarce.
After several weeks of transit, made difficult by restrictions linked to the Covid-19 pandemic, the equipment arrived in Gaza and the teams there were able to be trained remotely in the use of the scanner.
Tests are underway for the 3D printing of the molds used in the manufacture of the masks, which may benefit our patients in the coming weeks.