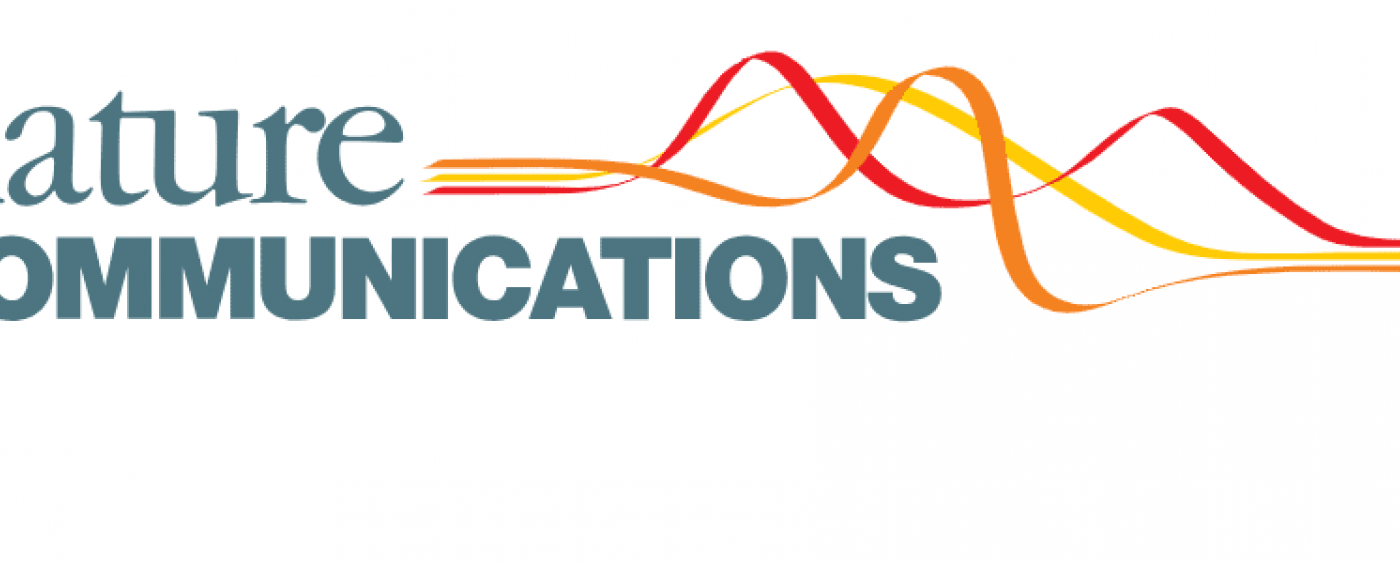 Antibiogo : Results published in Nature Communications
This Friday, February 19, the Antibiogo project took on a new dimension.
The results demonstrating the technical feasibility of the application were published in the prestigious journal Nature Communications.
This new step will allow the Antibiogo app to be made available free of charge to a large number of laboratories in countries with limited resources to fight antibiotic resistance.