Presentation of the project Alert Covid-19
Robert Nsaibirni, project coordinator, presents the principle and functioning of the Alert Covid-19 application in Niger.
Definition
Alert-Epidemics is a system for processing and reporting alerts to support the detection of and response to outbreaks of measles, meningitis, cholera and Covid-19 in precarious settings.
Project news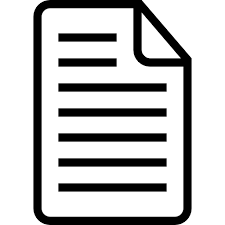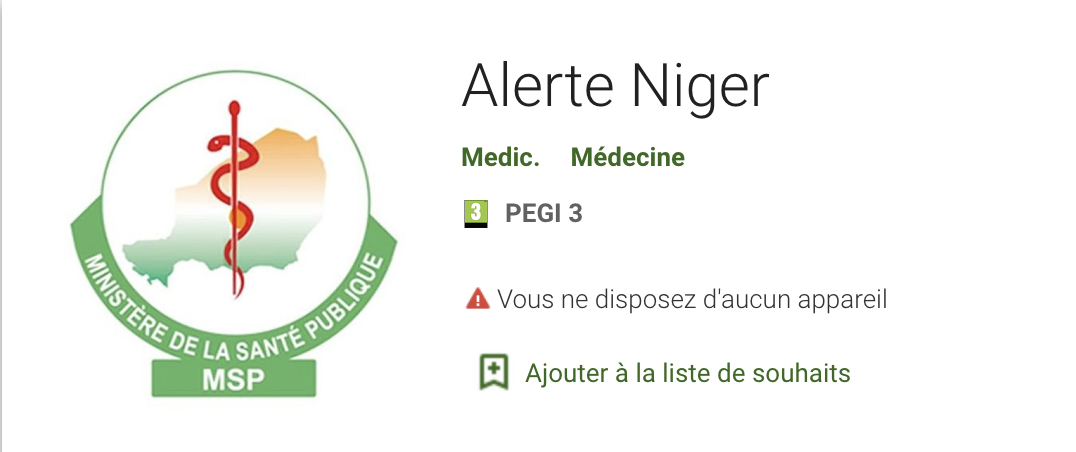 Alerte Niger, the second application in the Alert-Epidemics programme, is now ready for deployment in the Maradi region of Niger.
The application, as well as the basic equipment needed to use it, will be provided free of charge to health facilities and healthcare workers, who will be trained to use this intuitive system. In the future, the system could be scaled up nationally and replicated in other countries.

Each year Epicentre organizes a Scientific Day during which the team of epidemiologists reports on the results of its latest work. This event, which brings together MSF field workers and internationally renowned experts, has become an important meeting. It allows for the sharing of knowledge and a critical look at the practice and challenges of medicine in humanitarian situations.
Robert was able to participate in this event to present the Alert Covid-19 project in Niger.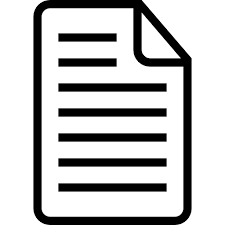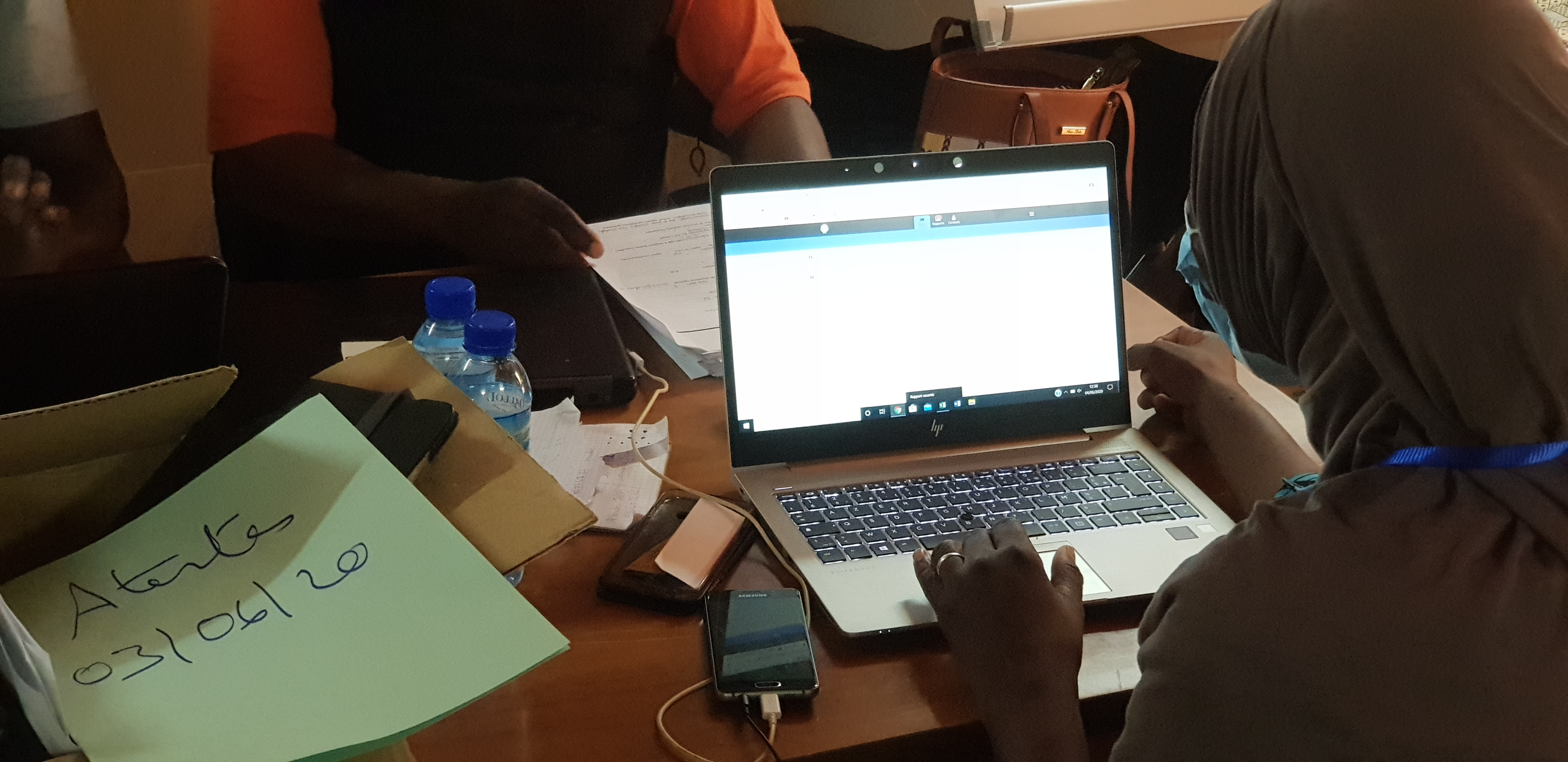 The Ministry of Public Health (MoPH) approached the MSF Foundation and Epicentre for assistance in improving this surveillance system. Thus, a collaboration between these two entities and with Medic Mobile was put in place to develop Covid Alert 19, which has become the central pillar of the Niger MSP's response to Covid 19.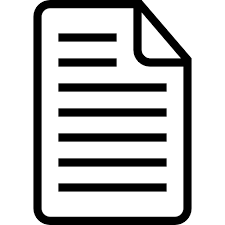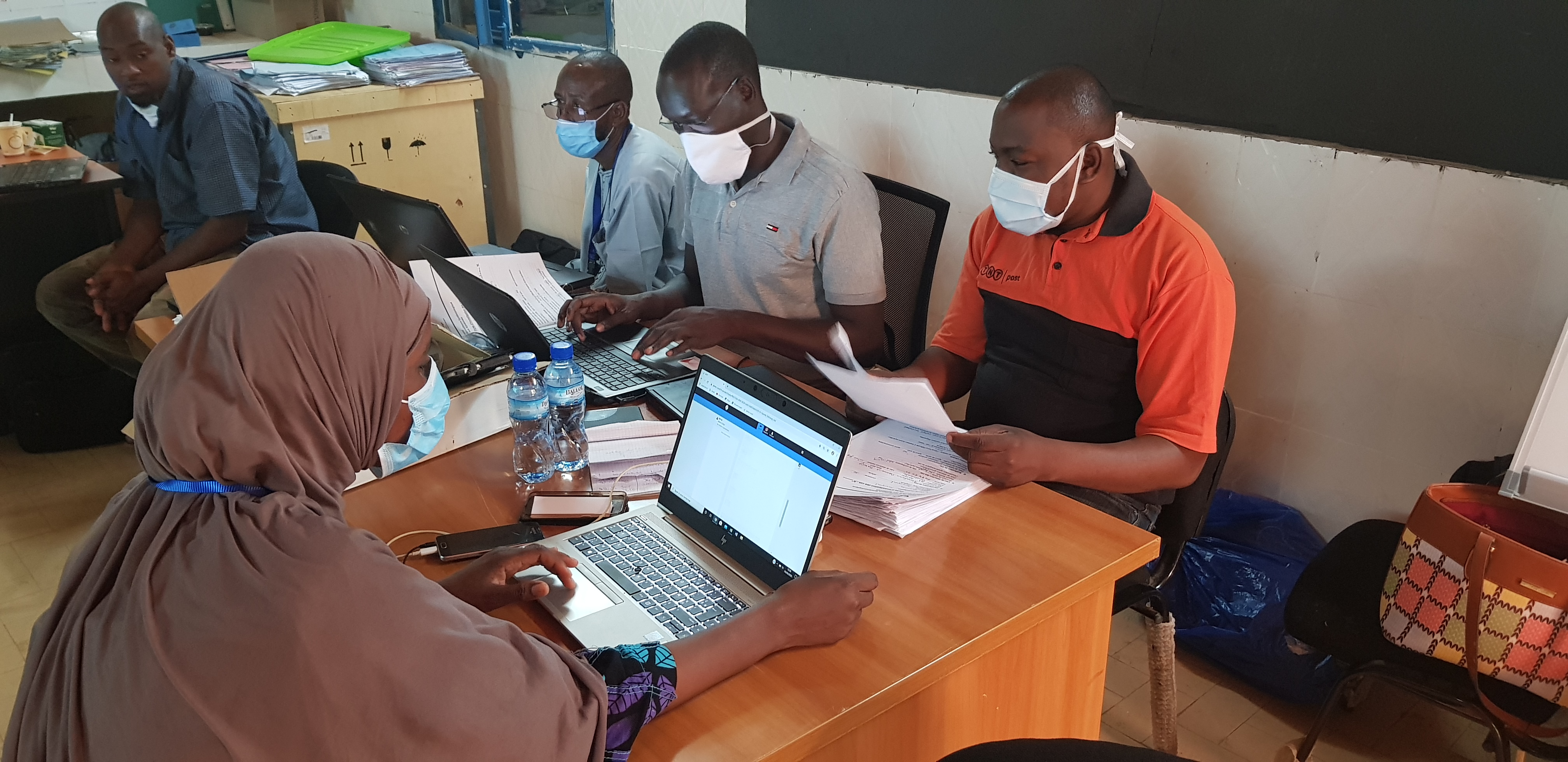 At the beginning of the crisis in Niger, the Ministry of Public Health set up a toll-free number to inform the population and allow them to report potential cases of Covid 19. These notifications were centralized on a daily basis on sheets of paper and then sent to the alert cell via Whatsapp groups. This rather unstructured system led to difficulties in terms of reactivity and confidentiality, and quickly showed its limits when the alerts multiplied because it was not possible to have a global view of the situation on the whole territory.