Grantees tell their stories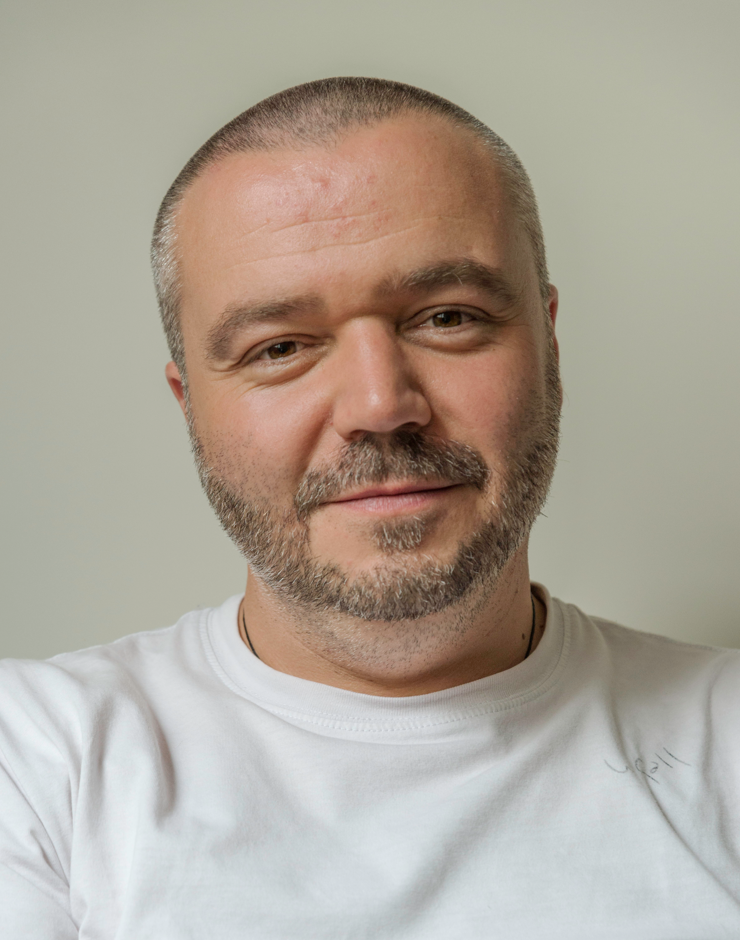 © MSF
Éric Jeunot
Grantee
Thanks to a grant from The MSF Foundation, Éric Jeunot was able to complete a masters in International Relations at Victoria University in Wellington, New Zealand, before returning to his position as head of mission in Yemen.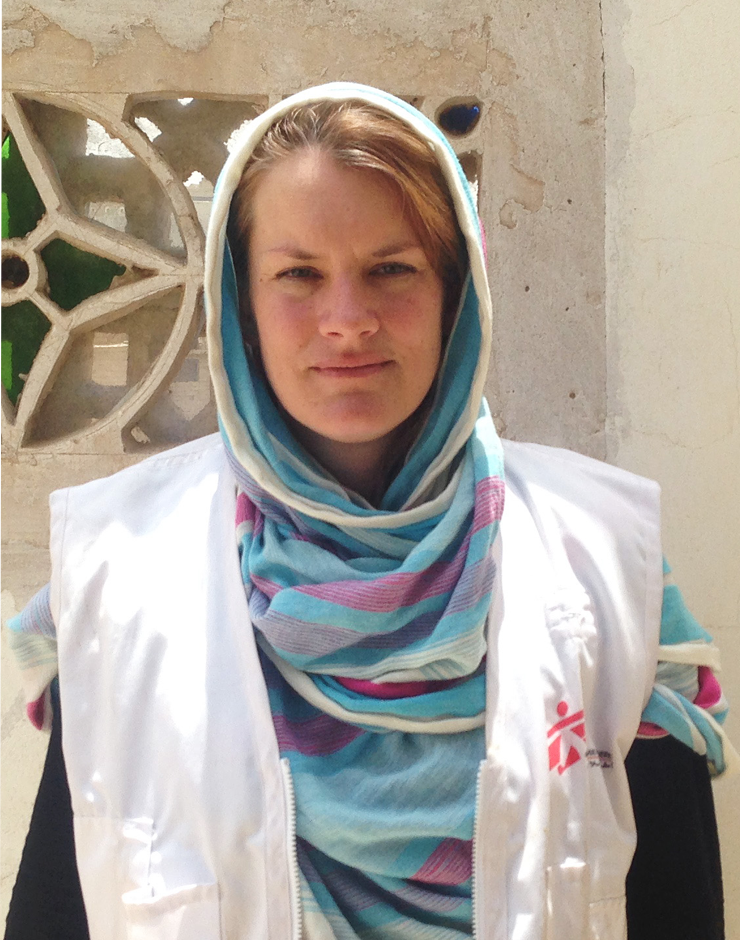 © Natalie Roberts/MSF
Natalie Roberts
Grantee
With The MSF Foundation's help, Natalie Roberts completed a Masters in violence, conflict and development in London before joining the emergency department at the MSF headquarters in Paris. Contributing is the best way to help us drive change.