Grantees tell their stories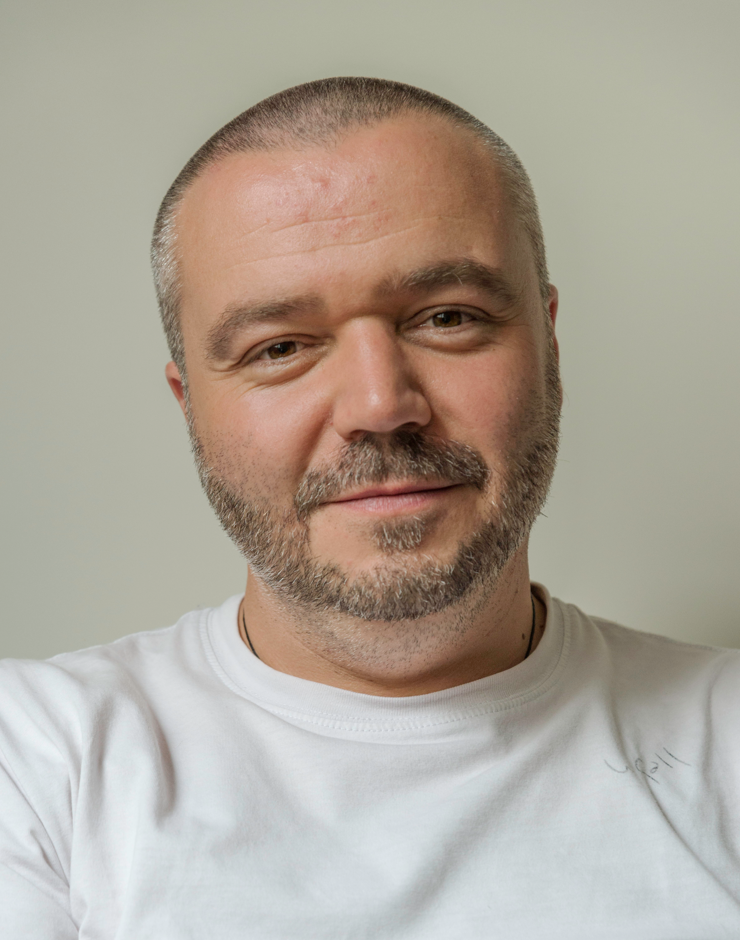 © MSF
Éric Jeunot
Grantee
Thanks to a grant from The MSF Foundation, Éric Jeunot was able to complete a masters in International Relations at Victoria University in Wellington, New Zealand, before returning to his position as head of mission in Yemen.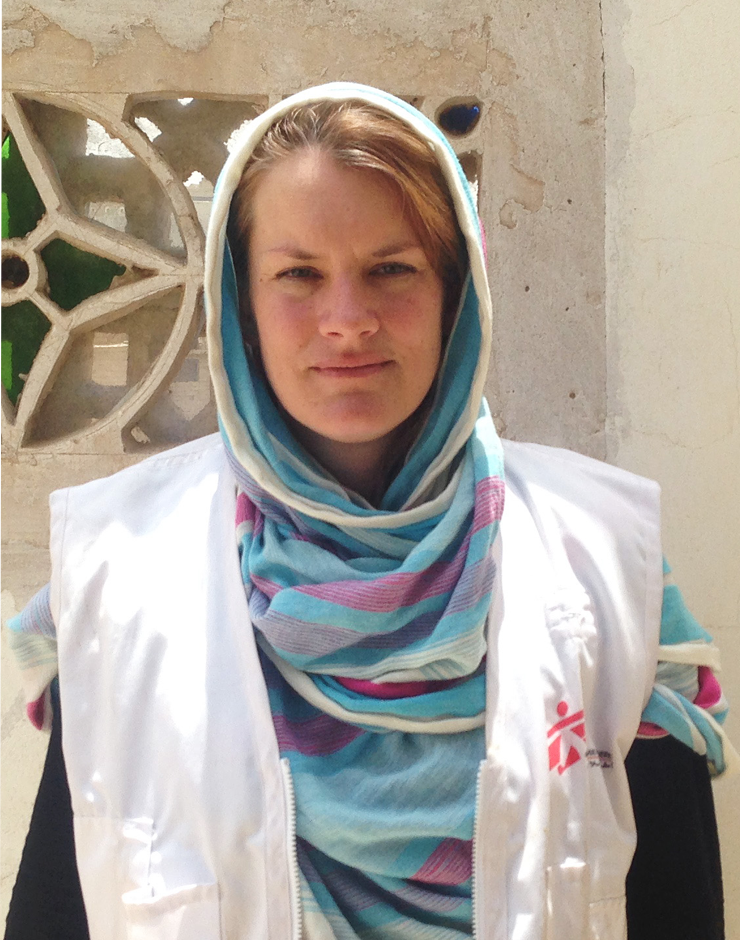 © Natalie Roberts/MSF
Natalie Roberts
Project manager
Natalie Roberts started as an emergency doctor in the MSF field and then was in charge of the emergency unit for several years. She is now project manager for our applications in Niger and the Democratic Republic of Congo. Contributing is the best way to help us drive change.